FIRST CHOICE HAIRCUTTERS
9200 Bathurst St ON L4J 8W1
Haircuts & Hairstyles for Men, Women & Kids
Celebrating over 30 years of professional haircare
Experience our fresh, friendly and affordable approach to women's, men's and kids' hairstyles.
Show off your style with a new haircut and hair colour.
Or try highlights and curls.
Our hair stylists are friendly, current and creative, offering full-service, professional haircare for the whole family.
With no-appointment convenience, you can drop by any time.
We're right in your neighbourhood, so pop in today.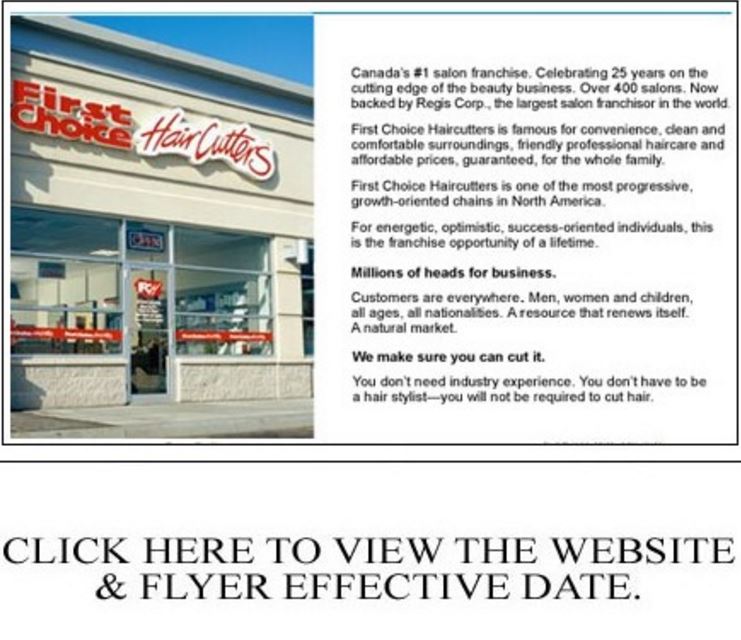 Our Kidscuts program makes bringing your kids in for a haircut easy for you and fun for them. Kids twelve and under will take home a terrific toy each time they come in for a haircut. We receive new toys twice each year - don't forget to bring your kids in before school starts and around spring break so they'll be the first to see our brand new toy!