FAMILY FOODS
Family Foods emphasizes a commitment to the community and personalized customer service. "From Our Family to Yours" demonstrates an understanding of family values, something we feel very strongly about.

We are able to meet the personal and service needs of our communities because each Family Foods location is independently owned and operated.
There are over 70 independently owned Family Foods stores across Western Canada.

At Family Foods each location is able to provide its customers with high-quality products, without sacrificing the superior personal services that can only be achieved through local ownership.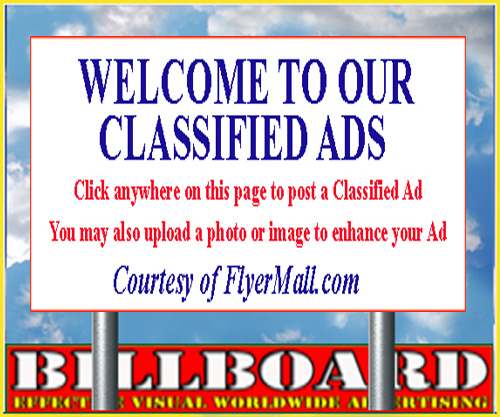 "select by category" or by name 
HOMELESS SHELTERS HOPE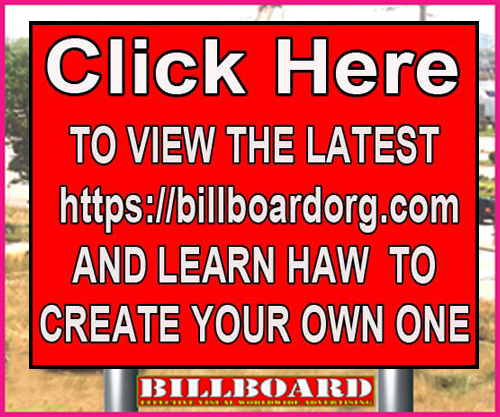 Welcome to some of the finest Recipes ideas, that allow you to create your own dishes. 
Most of the recipes have been written with humor and include background stories, allowing you to have some fun while cooking.

Eventually, who knows, that hidden gourmet within you will emerge. 

Dear friends and visitors of FlyerMall.com:
The Alzheimer's issue is not something that I post for a flyer advertising purposes.

The matter is very complicated and as we examined and viewed all the links, I have come to the conclusion that Alzheimer's can affect you, me, or anybody regardless of age.