BORN FREE

This is a trailer I produced for interactive TV network Intertainer several years ago.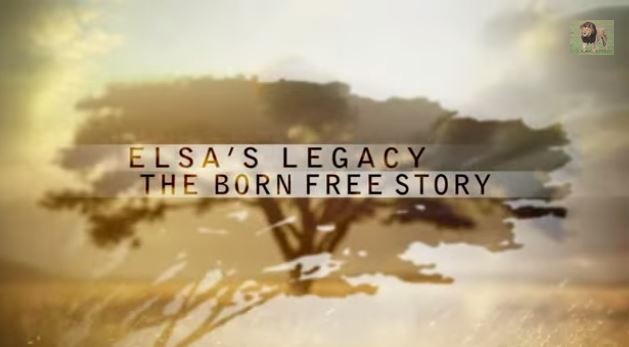 The film stars Virginia McKenna and Bill Travers.
It won 2 Oscars (Best Score, Best Song).
The trailer was written by Robin Thompson (who cleverly used a character's own narration as the trailer's voiceover) and edited by Marcos Soriano.
The trailer features Matt Monro's Oscar-winning title song.
The first time I watched this I was 5 and loved every minute of the movie. Now I'm 58 and watched it again today-still wonderful!!!
m9078jk3 I adopted a single lonely baby stray kitten and named it Elsa after the lioness in this movie which I remember seeing in a movie theater back in that year (1966). Elsa is now six years of age as of the year 2019.
Saba Khan I cried then... And I'm still crying... Magnificent movie
Kathy Annunzio, I saw this movie as a little girl And cried my eyes out. Decades later it still makes me cry.
It's a shame that the copy of this film was bad, but I watched it anyway. Thanx for uploading.
----------------------------------------------------
Virginia McKenna talks to Will Travers, Born Free Foundation CEO, about Born Free, her memoirs "The Life in My Years" and Christian the Lion.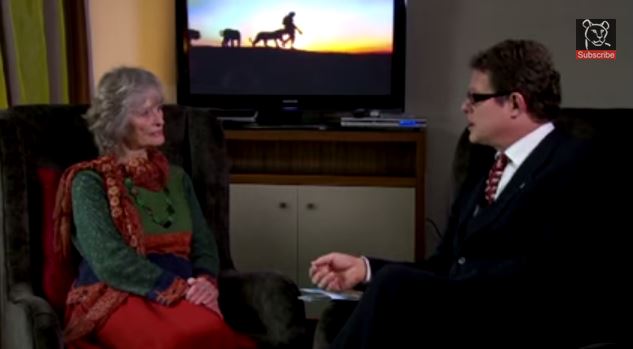 Virginia McKenna, the founder of Born Free Foundation, received the major award at the British Animal Honours 2013, presented by Brian May and Anita Dobson. The ceremony took place at BBC Elstree Studios on 11 April and televised 18 April - hosted by Paul O'Grady.
Congratulations to all winners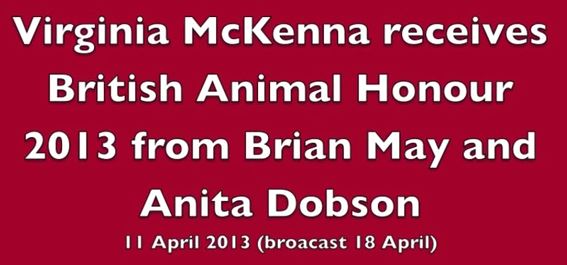 I have such HUGE respect for John and Ace. They are truly responsible owners, doing what's best for their lion. Raising a lion is a big responsibility but they really committed to Christain 100%.
I wonder how many people nowadays have the morals and decency to do what they did if they're thrown in a similar situation.
A lion called Christian - The whole Documentary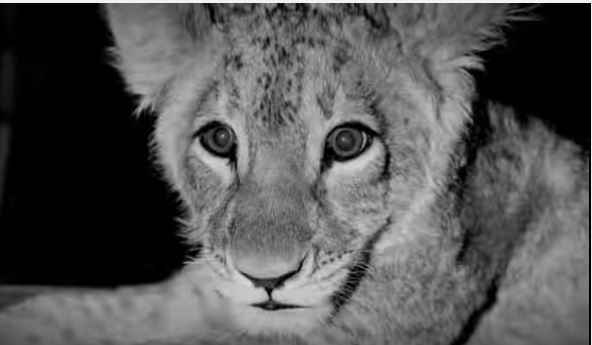 Florida Woman Keeps Bengal Tigers In Her Garden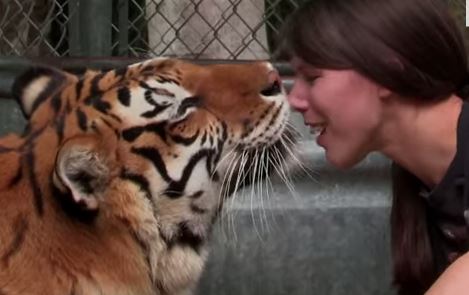 The Born Free Legacy (2010)