REGGAE-FUSION
phone: (905) 670-1010 (905) 569-0323
1107 Britannia Rd E, Mississauga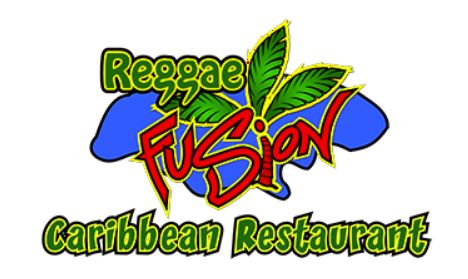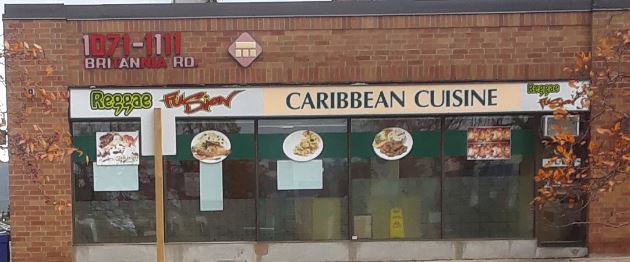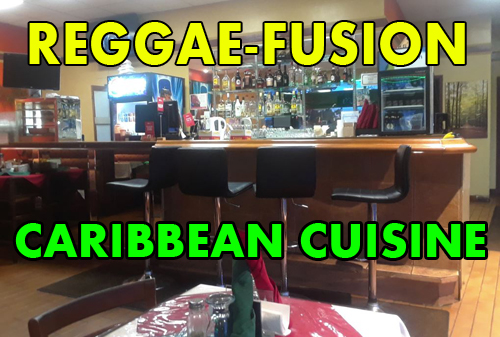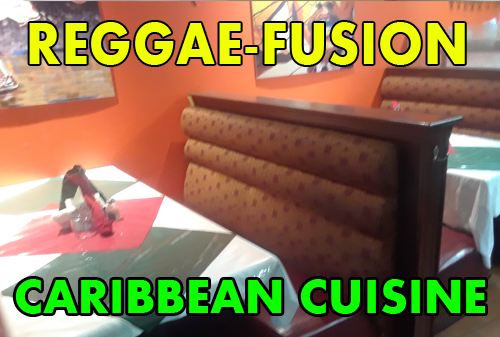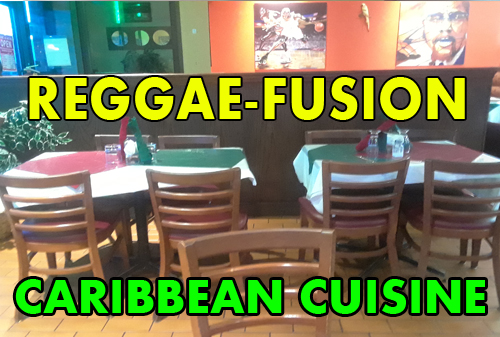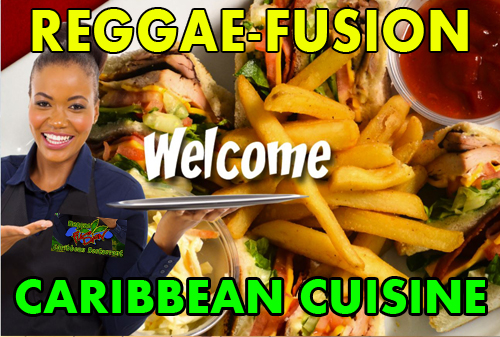 THE SPOT FOR JAMAICAN FOOD & DRINKS
Delicious, authentic Jamaican food unbeatable in the GTA.
Want a taste of rich Caribbean flavors and spices?
This is the spot. Get it "Fresh and Early"every day.
MENU
2 LOCATIONS TO SERVE YOU
1107 Britannia Rd E.
      Operating Hours
7:00 a.m. - 5:00 p.m. Mon - Fri
Delivery available with UBEREATS
(905) 670-1010
3115 Winston Churchill Blvd.
      Operating Hours
Monday to Saturday 9:00 a.m. - 10:00 p.m.
Sunday 11:00 a.m. - 7:00 p.m. 
Call us for Delivery
(905) 569-0323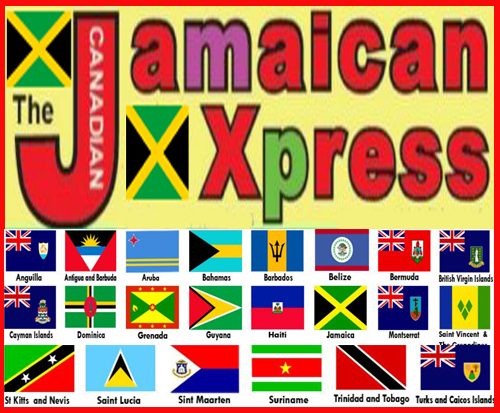 I am Jamaican for Crying Out Loud!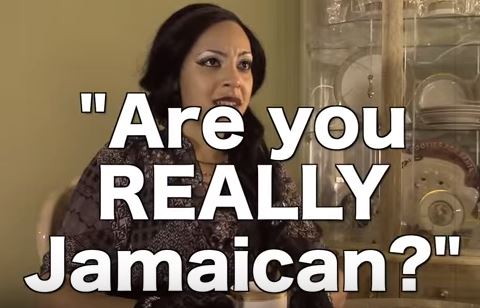 Ackee is the national fruit of Jamaica.
The tree was brought from West Africa by Captain William Bligh around 1793. 
Spyros Peter Goudas The first man in the world that can the Ackees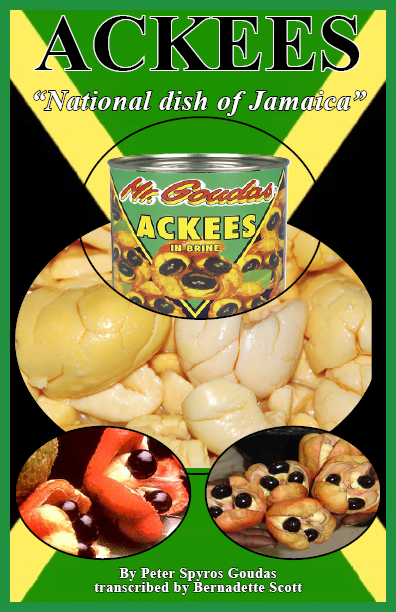 At around 4:00 p.m. I was now willing to pay people 5 cents for every mango they ate.
I remember one guy ate 40 mangoes and collapsed.
The name of the sickness is M.O.C.S. Mango overeating collapse syndrome.
How did you like that phrase?
Don't forget it's still new year's day so it's a new terminology for the new year.
My little helpers all became businessmen selling paper towels for 10c.

I also found out that some of them were stealing the mangoes although they were for free.

What a day! That was one of the best days of my life.

I had people enquire as to what fruit it was since mangoes were not popular in Canada.
The Mango story by Mr. Spyros Peter Goudas requires that you take a quick bathroom break because an accident may happen.