SAV LA MAR
phone: 905-235-1380 OR 416-300-4606
340 EAGLE ST UNIT 10 NEWMARKET ON L3Y 7M9
SAV LA MAR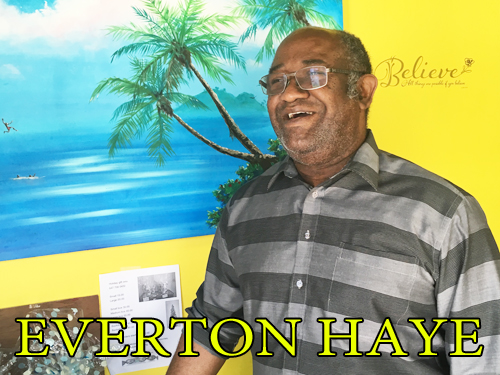 SAV-LA-MAR PATTY 'N' THINGS, INC.
349 EAGLE STREET WEST, UNIT 10 NEWMARKET, Ontario L3Y 7M9
905-235-1380/416-300-4606
 Hidden away right across from the Bus Station on Eagle Street in Newmarket, Ontario, is a little treasure called Sav-la-Mar, Patty 'n' Things, Inc.
 Named after the quaint little town of Savanna-la-Mar on the south-west coast of the Caribbean island of Jamaica, 14 miles east of Negril.
 Owner, Everton Haye emigrated to Canada in 1972.
 Everton is the 3rd of 8 children and developed his cooking skills under the guidance of his mother and primarily learned to cook anything and everything.
 His first job was in a grocery store, the West Indian Food Market at College Street and Ossington Avenue, Toronto, Ontario, under the management of Mr. Eric Mignot.
 He then went on to the West Indian Bakery at College and Bathurst Streets where he learned the baking trade hands-on.
 As time progressed, a catering business was started with his wife and father-in-law.
 Today, he is the proud owner of his own establishment along with his four children.  The restaurant is named after his hometown of Savanna-la-Mar.
 Open from 11:00 a.m. to 8:00 p.m., you may sit and eat or simply order and take out some of the best home-cooked yard food in Newmarket.
 Mr. Everton Haye is a wonderful, friendly gentleman for whom cooking is an absolute joy.
 We had the pleasure of sampling his culinary skills and were delightfully impressed.
 Jerk  Chicken tender and moist.
Cow Foot well marinated and cooked to perfection ... the meat falling off the bone.
Curry Goat authentic and delicious.
Oxtail with little doughboys (dumplings).. exquisite.
All served over a bed of rice and peas.
 The dinners are served with your choice of plain rice, or rice and peas, steamed vegetables, salad, coleslaw.
 Everton Haye is a good-natured, kind-hearted soul.  There are a few shelters for those less fortunate in the area and he provides a special plate of "Rice and delicious gravy" for a nominal cost of $3.00.
 Check out the photos of some of the items offered on the menu.
 Sav-La-Mar

is located within walking distance from the Newmarket Courthouse. 
A win-win litigation location.
If you win your case, come and celebrate with us.
If you lose, come and take comfort in a mouthwatering Caribbean delight.
 We also serve coffee, tea, assorted beverages and, of course, Jamaican Patties.
 Stop by and experience a taste of the Caribbean. 
 Don't be a stranger!  You will enjoy the food and the hospitality!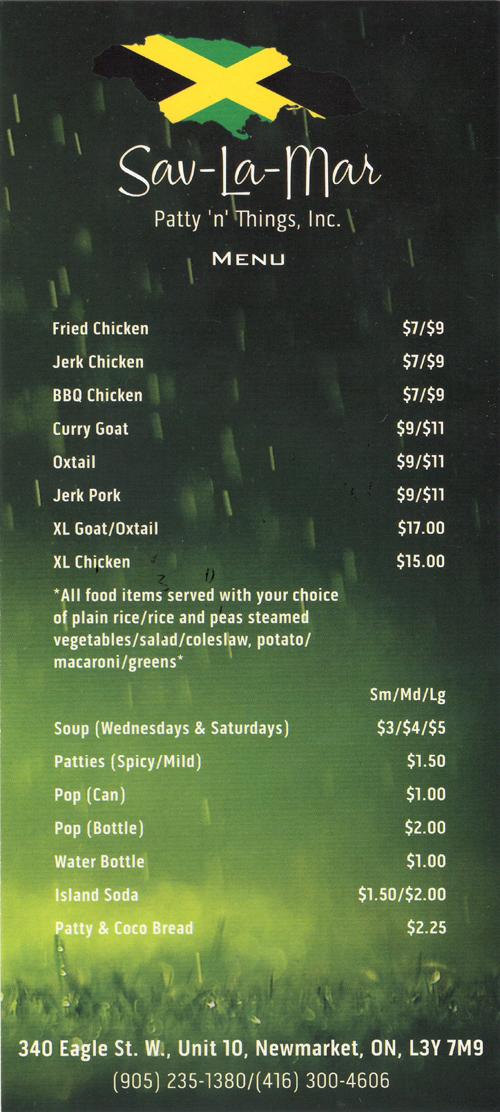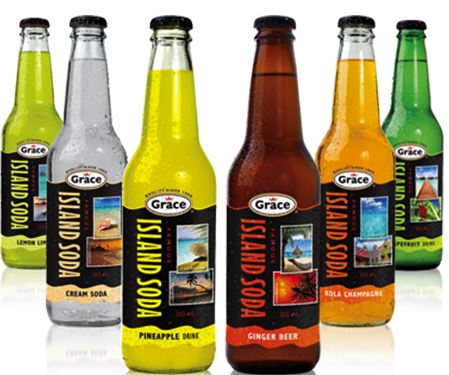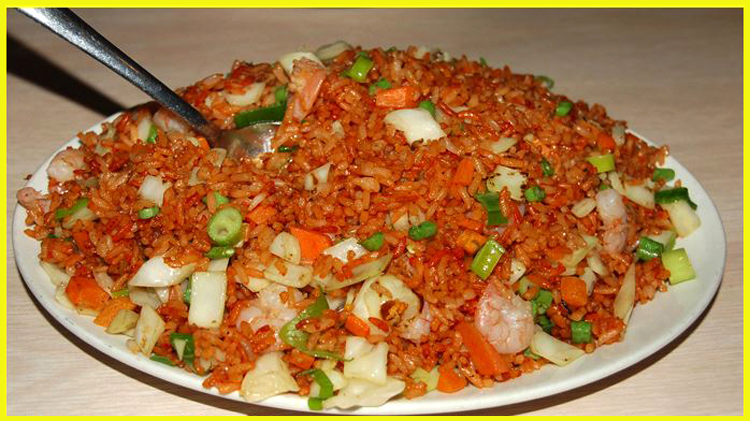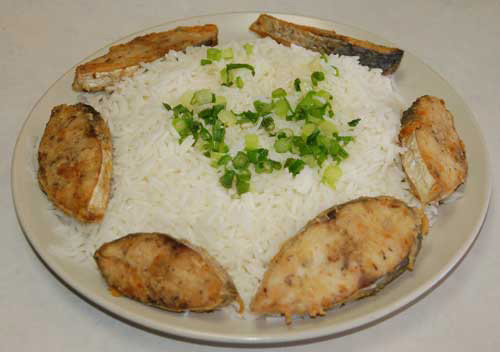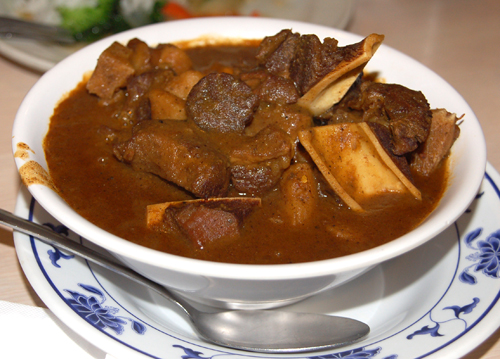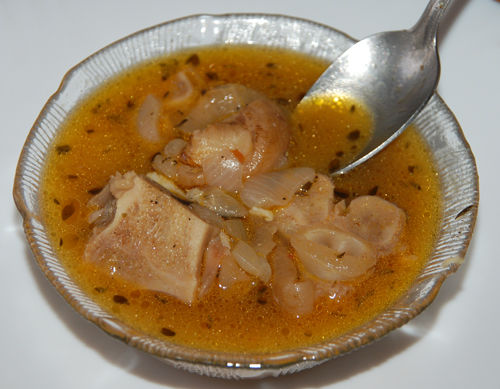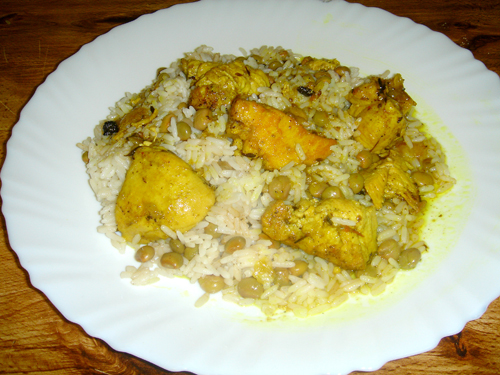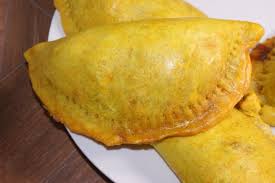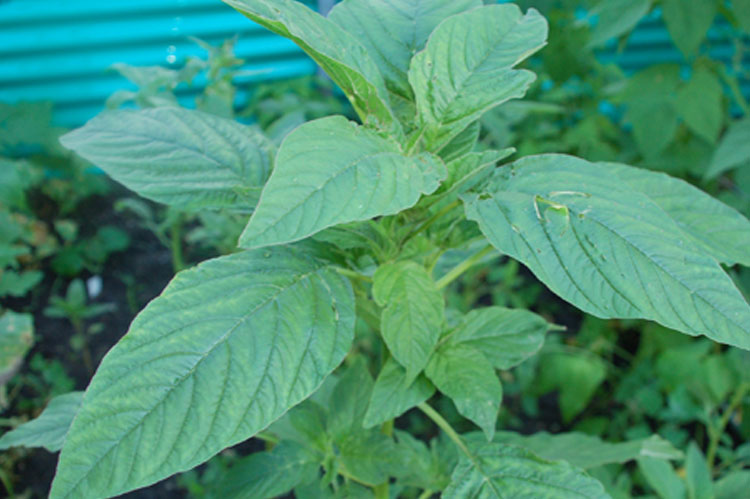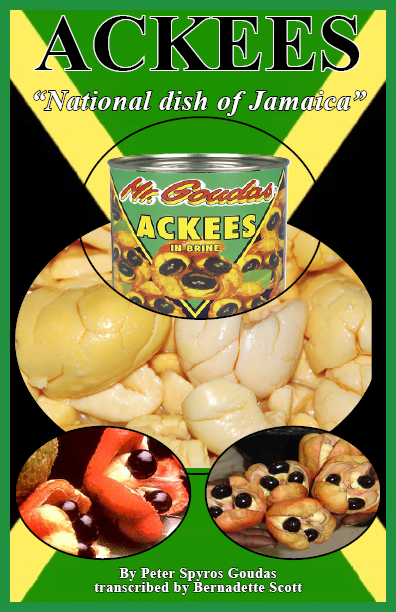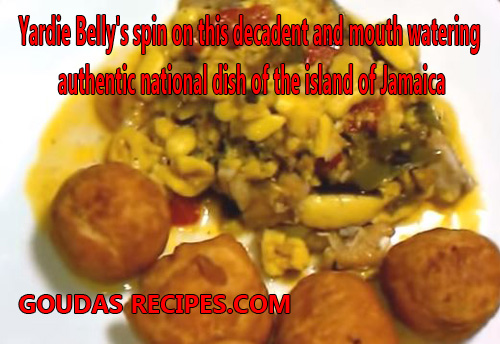 SAV LA MAR 
WE ARE LOCATED AT WALK-IN DISTANCE FROM THE NEWMARKET COURTHOUSE.
A WIN-WIN LITIGATION 
IF YOU WIN THE CASE COME AND CELEBRATE WHIT US.
IF YOU LOSE THE CASE COME AND INDULGE IN A MOUTH WATERING CARIBBEAN DELIGHTS.
YOU LL BE A WINNER EACH TIME