STEELES BAKERY
6235 Bathurst St, North York, ON M2R 2A5
Welcome To Steeles Bakery
Looking for something new to try? We may offer wedding cakes, birthday cakes, bar-mitzvah cakes, bat-mitzvah cakes, special occasion cakesand etc. 
Steeles Bakery is there for all your bakery needs since 1968.
We are passionate about what we do, bringing to you the aromas and the flavours to exceed your expectations.

Right from the oven to your table, Steeles Bakery makes fresh delicious European style breads and pastries with the finest ingredients to please the eye and feed the soul.
 We take an enormous pride in creating our bakery products.
Steeles Bakery uses only quality natural ingredients, whole grains, canola vegetable oil and makes everything from scratch on premises.
Our wedding cakes, birthday cakes, bar-maitzvah cakes, bat-mitzvah cakes, special occasion cakes, breads, bagels, buns, pastries, cakes, pies, muffins and cookies (also available sugar-free) are always fresh and handmade with our time honoured traditions.

Stop by Steeles Bakery and enjoy our variety of breads and pastries, and much more.
We hope to see you soon.
ALL PHOTOS ARE THE PROPERTY OF FLYERMALL.COM. 
FLYERMALL.COM IS THE MOST VISITED FLYER ADVERTISIN WEBSITE IN THE WORLD.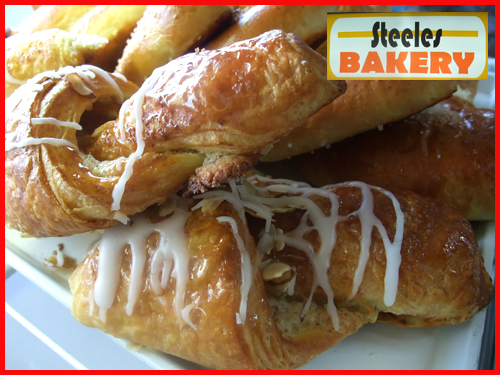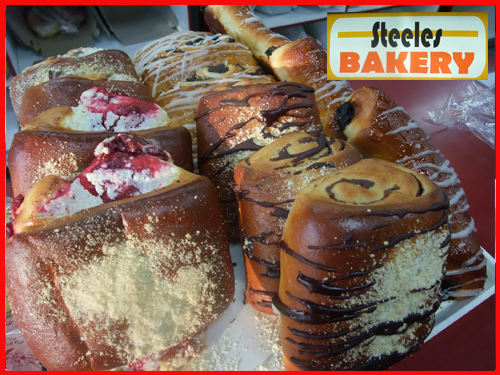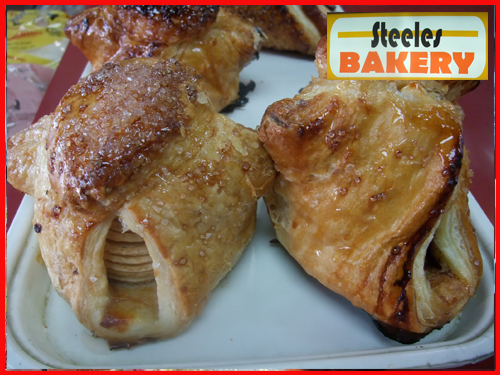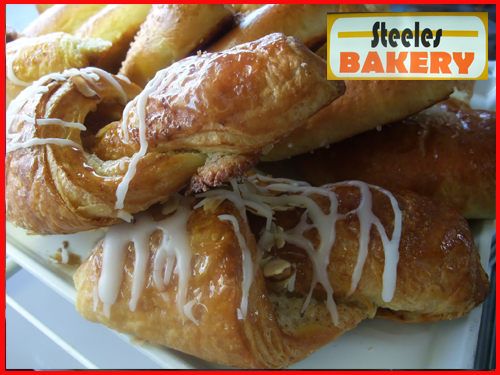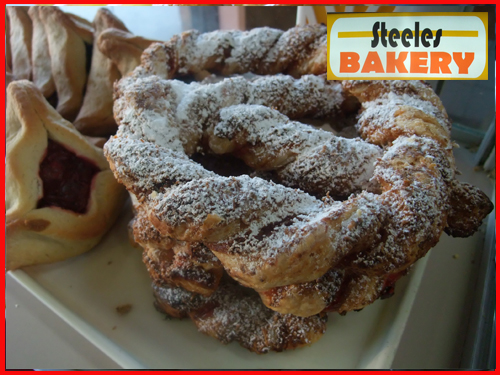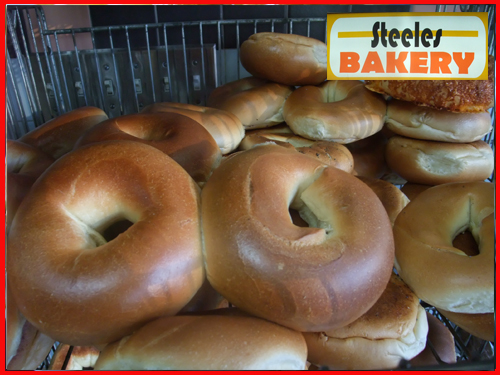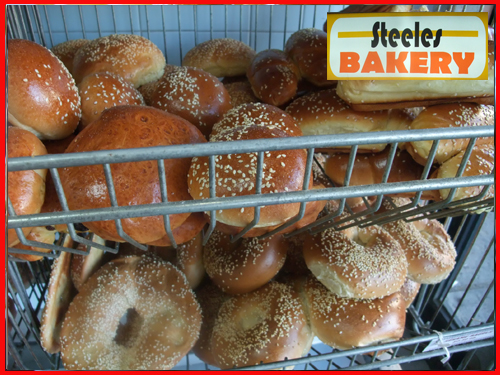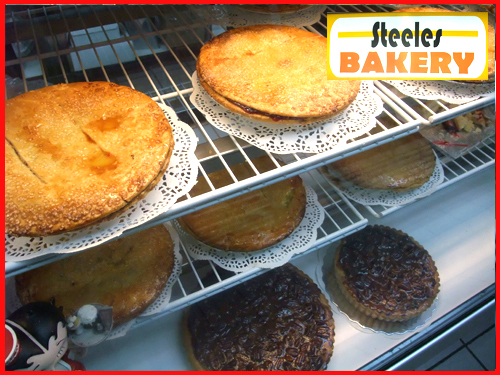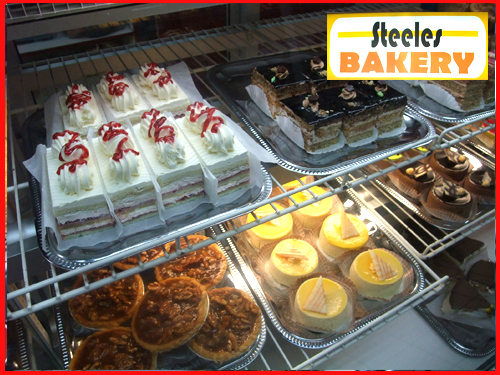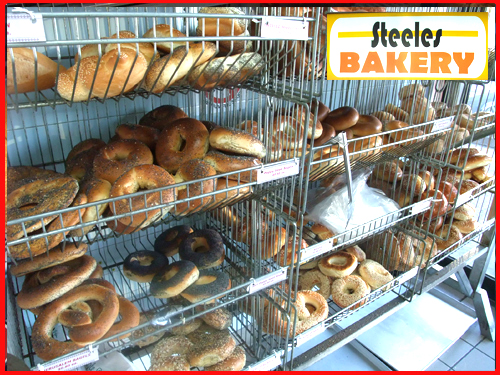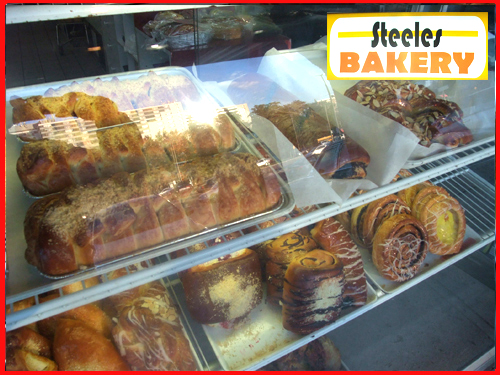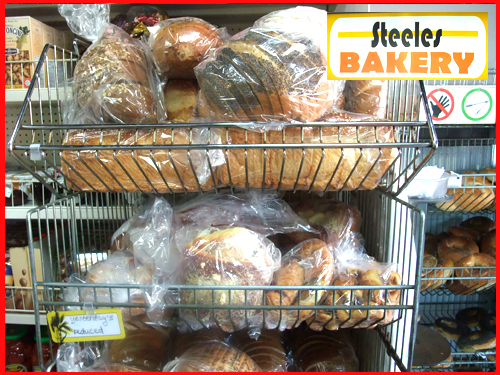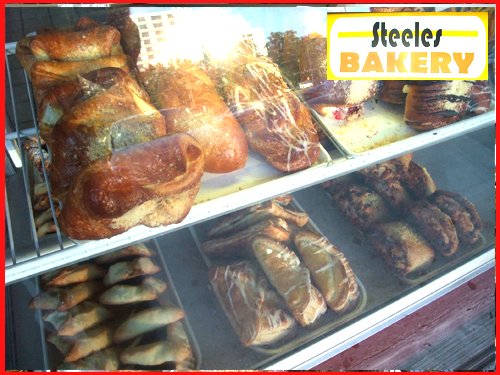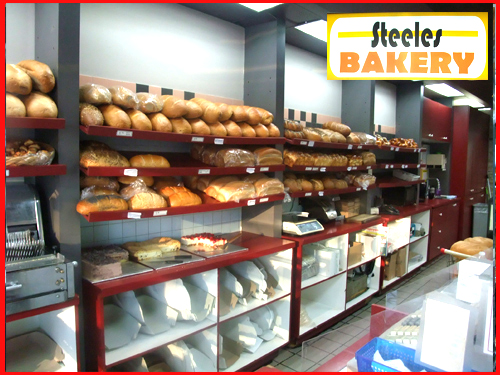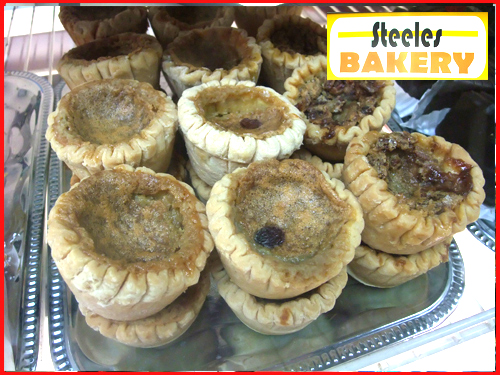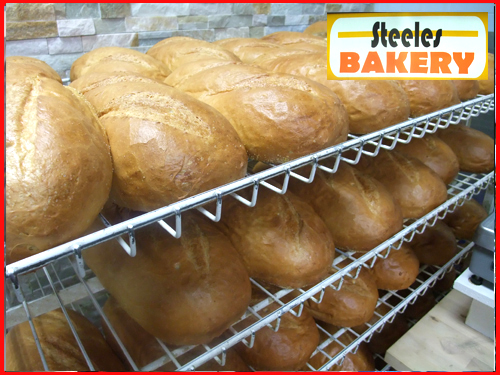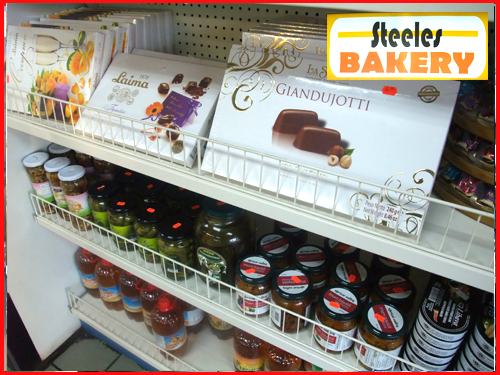 About European Bakery
"We are what we eat!"
Since we opened our doors in 1968, Steeles Bakery has been dedicated to the mission of providing our customers immediate gratification by offering classic European and kosher style baked goods right from our oven to your table. 

Family-owned Steeles Bakery has depended on its loyal clientele to help build and maintain its reputation for having the best bread in town.
At Steeles Bakery, we keep it simple – baked onsite, with no artificial flavours or by-products, with no trans fat and cholesterol free, only the finest and freshest ingredients go into our breads.
In other words, throughout the years, everyday our qualified bakers start their shifts at the ovens to provide our customers the all natural, preservative-free breads and pastries.
During summer, with over 14 flavours of Italian gelato to choose from, everyone will enjoy the hot season.

Our goal is to make all of life's special occasions unforgettable and create baked goods that win customers over from the first bite.
Whether you are celebrating a birthday, bar mitzvah, graduation, wedding, anniversary, new baby births, or just looking to treat yourself and your loved ones, we have the perfect cake for you.
We also offer a selection of bread, pastries and cakes for various holidays such as Christmas, Saint-Valentine, Mother's Day and Father's Day, Easter, Passover, Roshashana, Purim, Pesach, Shabbat, and Hanukkah.
Our selection include bakery goods such as round chala, humentashen, easter cakes, and jelly donuts. Please take a look at our products section for examples of breads, cakes and pastries.

Steeles Bakery also supplies wholesale customers such as hotels, restaurants and other bakeries.
Delivery service is offered to our wholesale customers on a daily service.
We believe in sustainability and try to buy local wherever possible.

To serve you better, Steeles Bakery is opened 7 days a week from 7 am to 10 pm, so you can relax and leave your special occasion to us.
Contact us or visit our bakery today.