KIM PHAT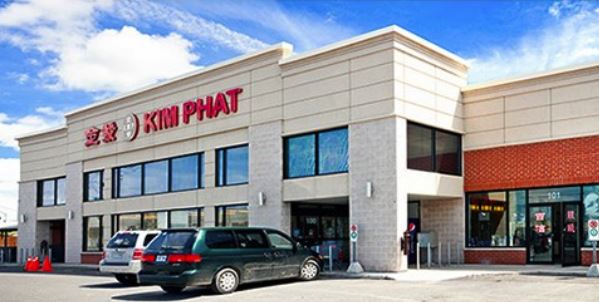 Kim Phat was founded in 1986 and over the years it has become a leader in the Asian food industry in Quebec.
Its activities are concentrated in the Montreal metropolitan area with its three branches located in Brossard, Côte-des-Neiges and St-Michel neighborhood.

At Kim Phat, our priority is to provide our customers with high-quality food products at the best price.
Thank you for your interest in Kim Phat.

We invite you to visit our stores or browse through our website.

You will certainly discover many interesting high-quality Asian products coming directly from Thailand, Vietnam, China, Taiwan, Hong Kong and other parts of Asia.
We hope you have a pleasant experience with us.