CENTRAL FRESH MARKET
Central Fresh Market carries on a tradition of excellent customer service, selling only the highest quality fresh meats, farm fresh produce and competitively priced brand name grocery products, spanning over 50 years in the heart of Kitchener-Waterloo.
Grocery stores in the post World War II era were probably smaller than your average variety store is today.
So it was that Bert and Chuck Recchia opened a fruit market in downtown Kitchener. This store was renamed Dutch Boy.
In 1953, a retail operation of a local meat packer operation became available just up the street from the Dutch Boy.
The Recchia's purchased Central Meat Market, a 1500 square foot, one-aisle operation, sold the Dutch Boy store and began to build Central Meat Market into an independent grocery landmark.

 A US-Mexico border shutdown threatens more than just avocados — here are all the foods that could disappear from store shelves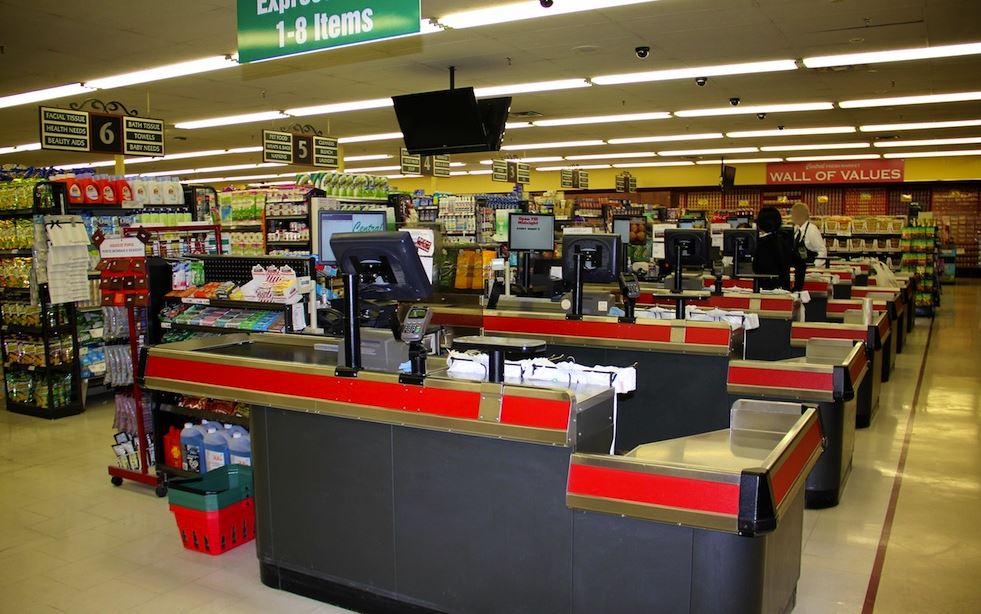 Why shop in a store the size of two football fields?
Everything you really need is available in our compact 20,000 sq ft, eight aisle grocery department.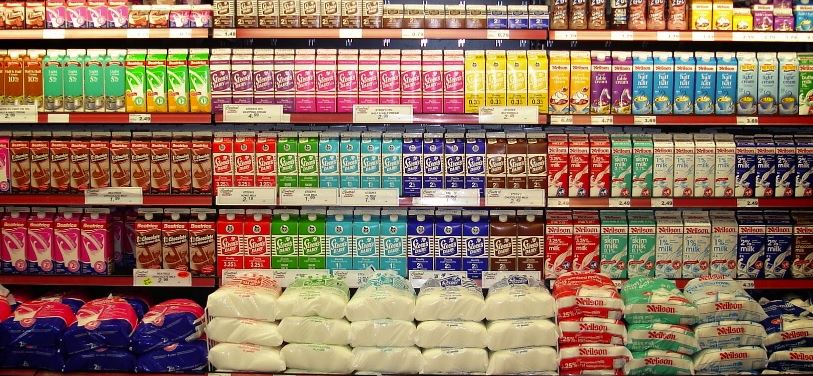 The best quality fruits and vegetables delivered fresh daily by Don's Produce direct from the Ontario Food Terminal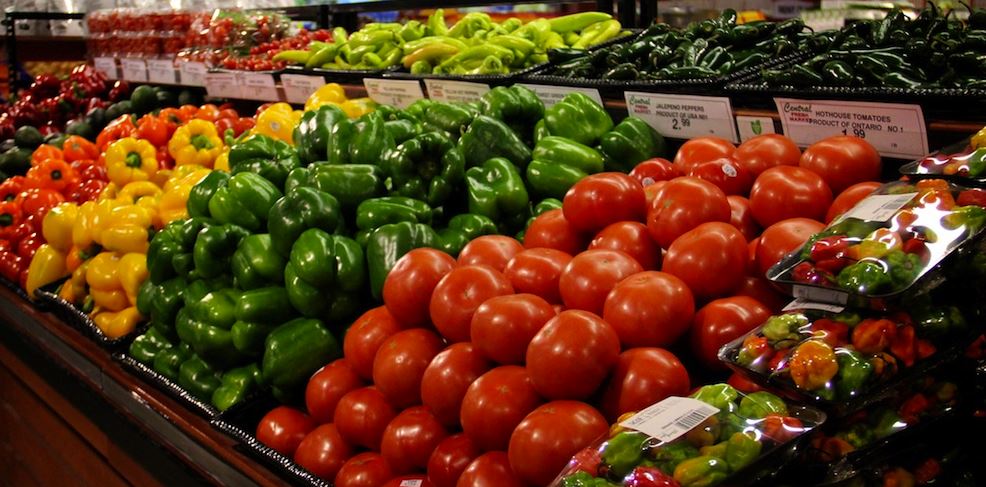 Our meat is cut FRESH in-store daily.