Christianity
 Mr. Spyros Peter Goudas gives substantial support to senior citizens homes, community housing sites (for various ethnic nationalities), Philanthropic Associations, charitable organizations, cultural organizations, scholarships events, Philoptochos Society's organizations, orphanage housing, numerous institutions, organisations, associations, disaster relief efforts, food banks and churches irrespective of its members affiliations, colour, ethnic background, race or religious persuasion. 
His association with this Article is no different from his association with various other foundations, charities, and organizations and as such must not be interpreted as a specific inclination towards this religious belief system. 
Should you view the letters of appreciation on Mr. Spyros Peter Goudas website you will find evidence of his involvement with various religious and non-religious organizations, provided you have enough time to read them.   
Secret Lives of Jesus is a fascinating and enlightening National Geographic Explorer documentary about early Christian texts discovered at Nag Hammadi in Egypt. There are some very interesting stories about Jesus as a child, and it is suggested that he traveled to India and studied with Hindu and Buddhist mystics sometime between the ages of 12 and 30. This would explain his enthusiasm for love, compassion, and forgiveness, as well as his mystic realizations that "I and the Father are one," "the Kingdom of God is within," etc.

An important realization from the so-called "Gnostic Gospels" seems to be that the early Christians had many different interpretations of Jesus, his life, who he really was. It does appear that he was someone who experienced "unity consciousness" (or "enlightenment" or whatever you want to say, depending on your perspective) at some point in his life. Jesus was so affected by this that he preached about it and inspired enough people to start a spiritual movement. How his message and life are interpreted may or may not really have much to do with who he really was, but that's irrelevant. The overall message is what truly matters, the spiritual/life truths revealed to humanity through his life and the mythos he inspired.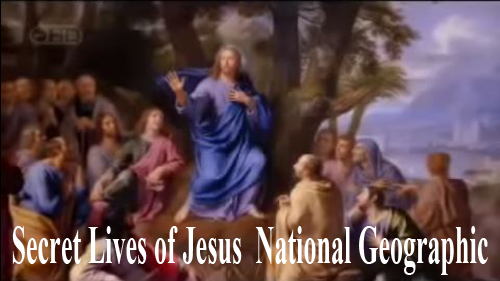 The Baptism of Jesus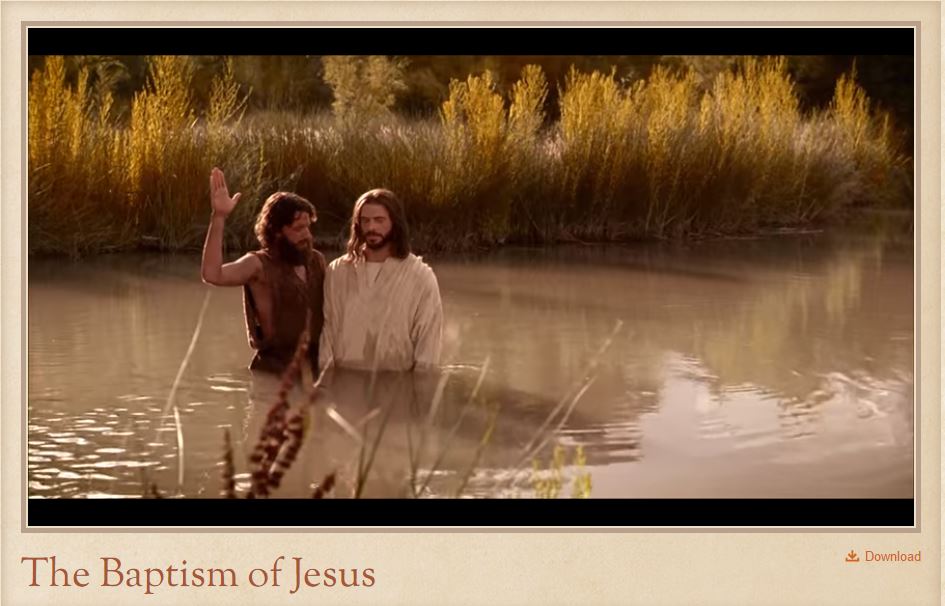 JESUS (English)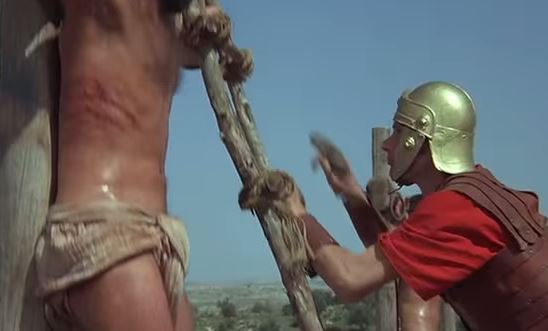 "Who Killed Jesus" Full Documentary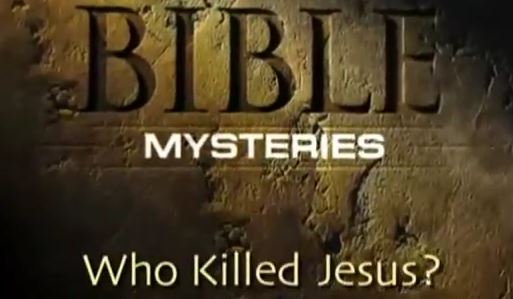 Did Jesus Die On Cross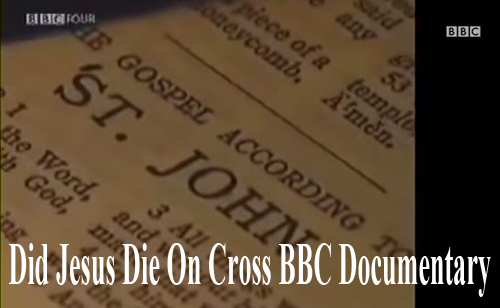 Archaeologists search for clues to support the Biblical tale of the execution of Jesus.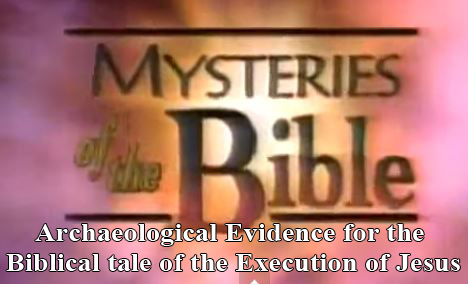 Harbella Browne - Thank You Lord (Music Video). 
The video is a bit long and the rhythm is wonderful. 
You can see that she has placed lots of energy into her performance.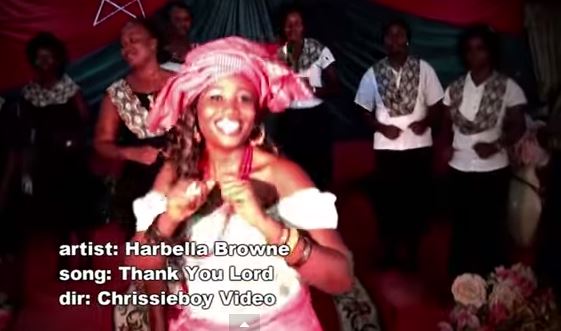 After viewing this video, Dr. Joseph McKenna, who has become a very good friend of Spyros Peter Goudas and he is a firm believer in the Almighty, stated the following:
The people of Liberia have suffered a lot lately, especially through the Ebola Crisis, and even though they have nothing, they still take the time to thank the Lord and have hope the future.
He further stated that it is easy to thank the Lord when things are going good and it is much more important to thank Him when things are not going good.
Additionally, he acknowledged that Harbella Brown's (Thank You Lord song)  is not only an inspiration to Liberias but to people around the world.

You may read more about Dr. Joseph McKenna in the book, Baked Salmon, written by Spyros Peter Goudas in the attached link.
"Ave Maria"  (Michal Lorenc, 1995)
with lyrics / English subtitles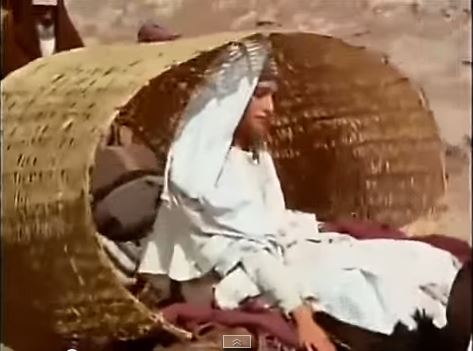 Jesus Was a Buddhist Monk - Documentary
This documentary examines the question 'Did Jesus Die?'.
It looks at a bunch of ideas around this question until minute 25, where this examination of ideas takes a very logical and grounded turn with surprising conclusions that demonstrate The three wise men were Buddhist monks who found Jesus and came back for him around puberty. After being trained in a Buddhist Monastery he spread the Buddhist philosophy, survived the crucifixion, and escaped to Kashmir, Afghanistan where he died an old man at the age of 80.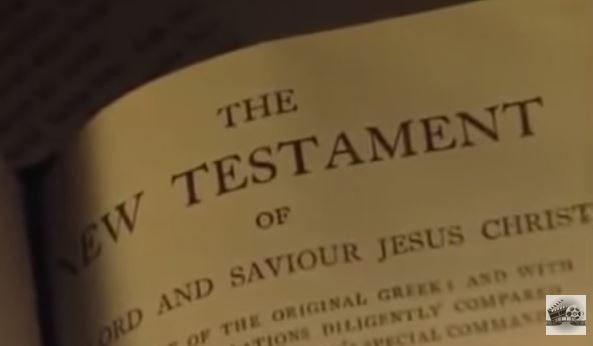 Immanuel.Immanuel.Arabic Christian Song
 Immanuel.Immanuel.Arabic Christian Song VENUE: CAVE CHURCH, CAIRO EGYPT FLYERMALL.COM  by SPYROS PETER GOUDAS
Immanuel.Immanuel.Arabic Christian Song.Video Courtesy: Better Life Team
LYRICS in English + Translation: meaning in English
Sha'abak ye'lin beek emano, yetmassik b- wo'odak. 
(Your people declare their faith, holding onto your promises) 
Enta ra'ina w kol ma leena, w btgh-morna b- goodak.
(You are our shepherd and precious, covering us in your grace) 
+Immano'el, Immano'el, Allah m'ana. 
+(Immanueul, Immanuel, God with us) 

Mahma eshtadet harb alena, e'laan rouhak feena. 
(Whenever war toughens on us, Your Spirit's manifestation is in us) 
Enak leena, w meen ykfina? Gherak enta ya fadeena. 
(You are ours, and who could satisfy us But You, our Savior?)
+Immano'el, Immano'el, Allah m'ana.
+(Immanueul, Immanuel, God with us)

Kelmet ha'ak bet'alemna, w seraag le regleena.
(You teach us your word, a Lamp to our feet) 
Rouhak feena w by'azeena, w bynawar ayneena.
(Your Spirit in us comforts us, and enlightens our eyes)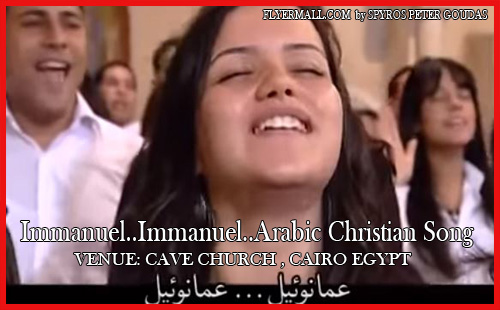 What a Friend We Have in Jesus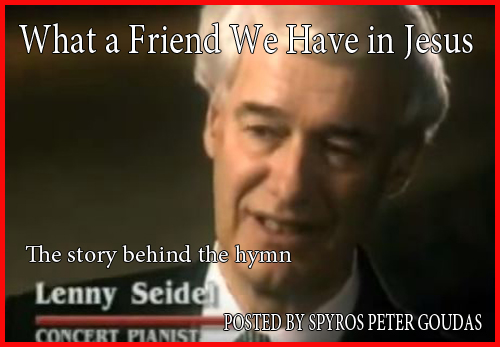 AN EASTER STORY   This story was written a few years ago based on a true-life event of Spyros Peter Goudas around the years 1963 to 1967.
The story portrays in detail the Easter Celebration of the Greek Orthodox Religion.
My name is Bernadette Scott and I found the story interesting and I incorporated it into this book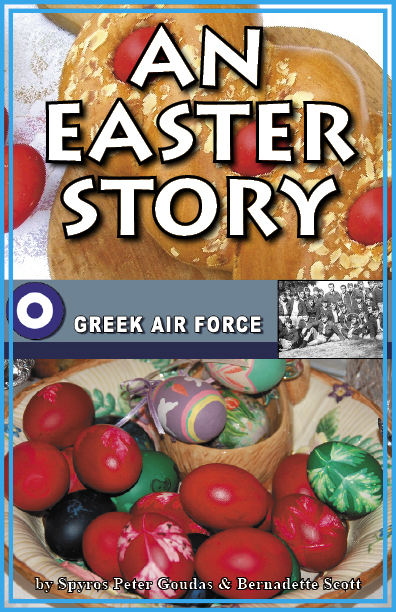 From Jesus to Christ: The First Christians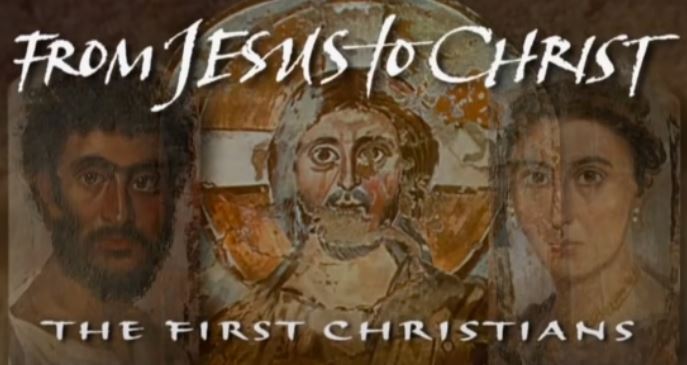 History of Christianity's first 1000 years