FRESH MARK
89 Queen Street, Sioux Lookout, ON P8T 1A1

We are fresh obsessed! Loads of fresh product arrives at our door several times a week.
We work hard to ensure you receive top quality produce, in-store baked goods, high grade tender cuts of meat from our Deli and Meat department.
At the Fresh Market we know that our customers have busy lives and want to spend their time enjoying the beautiful scenery here in Northwestern Ontario.
We are focused on making every shopping experience great by having helpful staff eager to help you find what you need and suggest great recipes and ideas.
We also offer a full service order desk dedicated to shopping, packing, and shipping your groceries when you need them to where you need them, so call, e-mail, or fax us your order and let us do the work.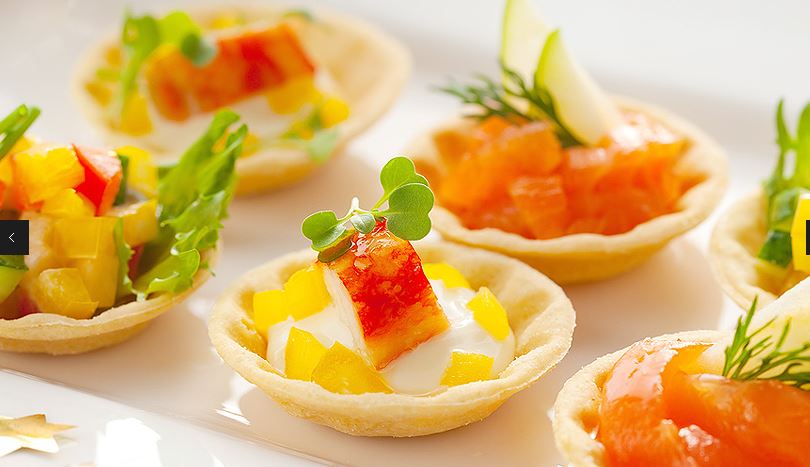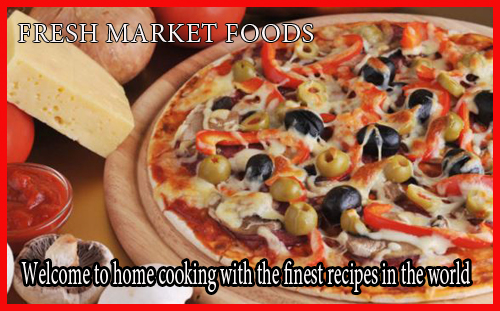 1.
Bring a large pot of lightly salted water to a boil. Add ziti pasta, and cook until al dente, about 8 minutes; drain.
2.
In a large skillet, brown onion and ground beef over medium heat. Add spaghetti sauce, and simmer 15 minutes.
3.
Preheat the oven to 350 degrees F (175 degrees C). Butter a 9×13 inch baking dish. Layer as follows: 1/2 of the ziti, Provolone cheese, sour cream, 1/2 sauce mixture, remaining ziti, mozzarella cheese and remaining sauce mixture. Top with grated Parmesan cheese.
4.
Bake for 30 minutes in the preheated oven, or until cheeses are melted.