LOCOCOS
The ownership of the business is passed down from generation to generation.
Lococo's is currently led by Daniel Lococo. Daniel also has a vision... 
Lococo's has been well established for over 100 years.
Marking their name as a produce supplier and small local market walk-in store, for the first 99 years, Lococo's has decided to move into their first large retail location having more than 25 thousand square feet.
After a year of selling produce, select frozen and grocery items, they have integrated a meat production and now sell over 350 different types of meat items. 
What does the future have in store for Lococo's? Only time will tell.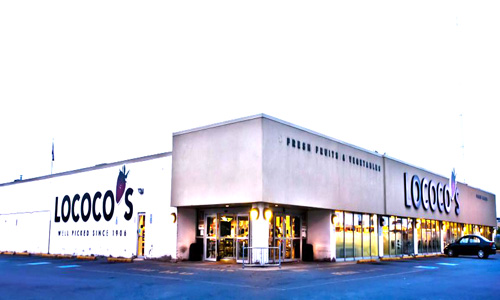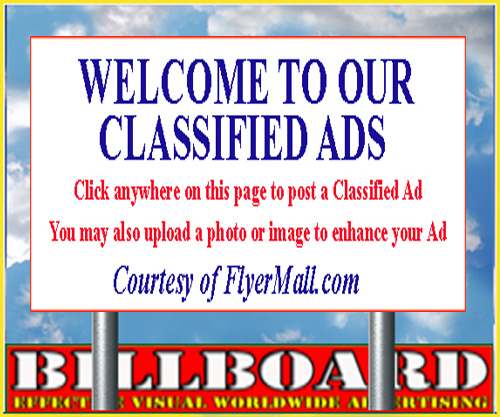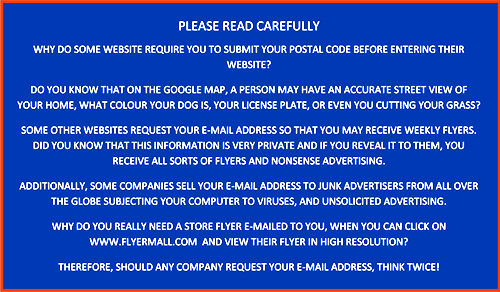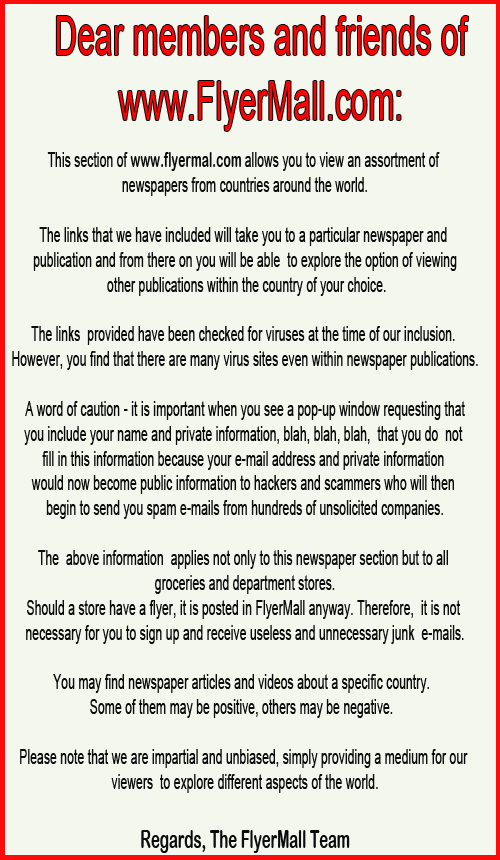 I sincerely hope that the information in this book will be an inspiration and starting point for those who realise that this is the path that they are on, or are heading into and that he/she will stop for a moment to consider and evaluate his/her situation and the consequences, eventually, making a conscious decision to make a lifestyle change that may save his/her life.