JOHNVINCE FOODS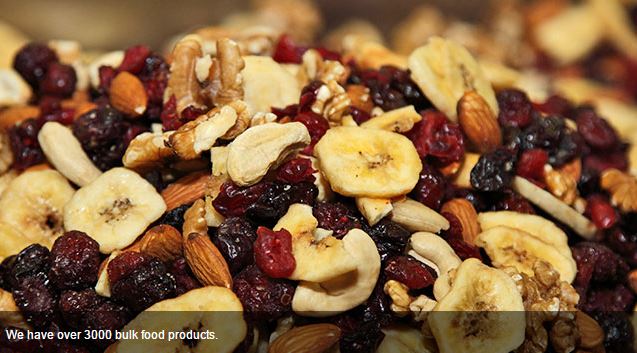 Company History
Over the years, Johnvince Foods has continued to build on its leadership position. In the past several years, Johnvince Foods has sustained a capital investment program, installing "state of the art" processing and packaging machinery to transform raw material into finished goods for the bulk food and packaged goods trades.
In the mid 90's Johnvince Foods purchased the comprehensive right to the Planters brand (for Canada), from Hershey's Canada. Presently, virtually every major grocery account in Canada is purchasing their food requirements from Johnvince Foods.  Our Customers include Major Grocery Chains, Independent Grocery Stores, Grocery Produce, Grocery Wholesale, Club, Department Chains, Mass, Drug Retail, Major C-Stores, Independent C-Stores, Bulk Retailers, Wholesale Distributors.

In addition to domestic distribution, Johnvince Foods, out of its current 350,000 sq. ft. the facility has been exporting globally for the past decade to three different continents and several countries, including Japan, Singapore, Brazil, the Caribbean Islands, Italy, France, and England to name a few.
As a complementary operation to our wholesale, Johnvince Foods has available a 10,000 square foot Retail Store open to the general public. We are conveniently located at 555 Steeprock Drive in North York.
There, you will find over 3000 bulk food products ranging from nuts, dried fruits, beans and peas, chocolates and candies, spices and herbs and so much more. You can buy as little or a much as you want. Our Store Manager is always offering new and exciting products and we can guarantee that you will have a unique shopping adventure when you set foot in our Store.

To complete your shopping experience and make Johnvince Foods your one-stop location we have also incorporated a Fresh Produce Section, Deli Counter, Grocery and Dairy Sections.