EGGPLANT
Do you recognize the vegetable in the photo?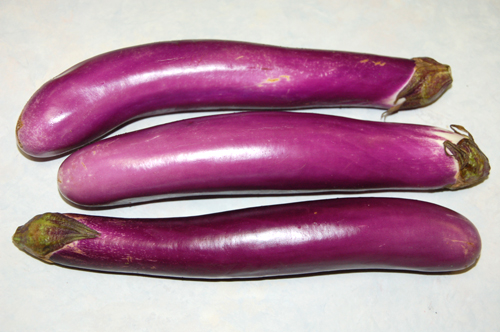 Now then you go to the supermarket, especially the Oriental ones, you will see a beautiful display of Eggplants and the sign undernearth that reads "Korean Eggplant".  
In another supermarker with an Indian proprietor, the sign will state "Indian Eggplant".
It seems like the nationality and geography of the Eggplant is endless. 
Basically, you may grow Eggplants yourself in your backyard garden or plot. 
Basically, Eggplants are grown locally and around the corner or maybe south of the border.
Whether you grow them yourself or pick up a few at the grocery store, we have provided you with some links for  creating delicious Eggplant recipes: 
Torta Na Longa, This recipe show you how to prepare fried Eggplants a la Philippines.

Iman Bayaldi  is a step-by-step photo display of how to prepare this wonderful Turkish recipe and has been put together in book format by Spyros Peter Goudas.

Eggplant Pulp is very popular in Middle Eastern Countries and Mr. Goudas perfected the recipe and has been posted in the Goudas Recipes Website.
Eggplants are crops that hate the cold, so they should be planted in the spring after all danger of frost has passed. Grow eggplant and keep their soil free of weeds with help from an organic farmer in this free video on fruit and vegetable gardening.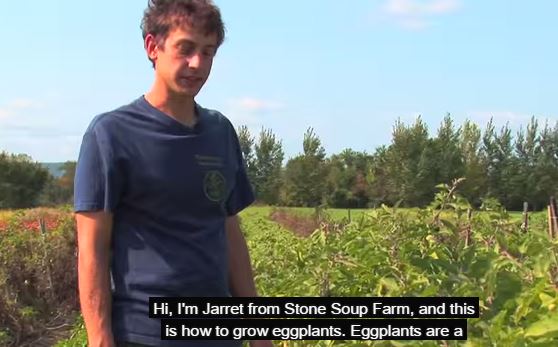 Eggplant grows well in containers. It should be managed like container tomatoes. There is one pest to keep an eye on when growing eggplant and that is the black flea beetle. Dust works well to manage the leaf eating pest!

Why prune and hand pollinate Eggplant? Pruning any plant properly will increase production, reduce stress on the plant, allow more air and light to get through for a healthier, disease free plant. Hand pollinating is also important in case the insect pollinators can't get out and do the job because of bad weather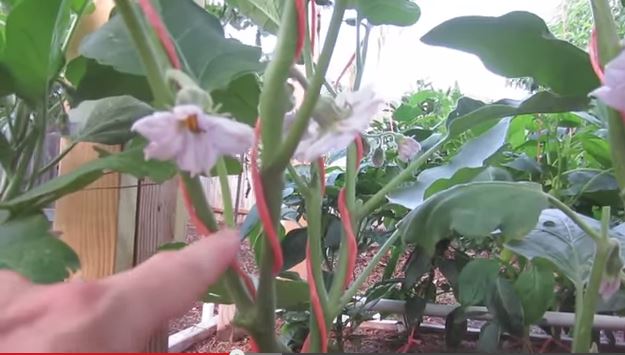 Tips on growing great looking eggplants in containers. Harvest of three varieties - Black Beauty, Japanese and White Eggplants. Eggplants thrive in warm weather and love Epsom Salt during the growing season. In other countries, eggplants are also called Brinjal or Aubergines.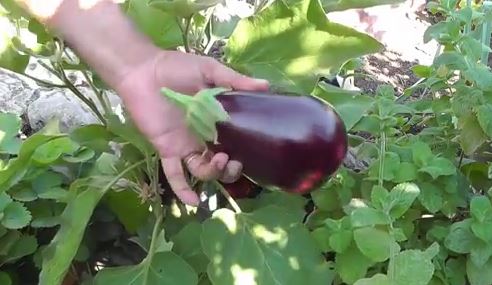 How do you like our FlyerMall Website?  

Is this not the most comprehensive and convenient site on the planet?