ZUCCHINI
There are a few links included to show you how to cook the Zucchini - fry, boil, steam, and even growing.
The recipes are part of the Goudas Recipe Section and links from You Tube are the best and will not infect your computer.
Zucchini is a member of the cucumber family but unlike the cucumber, it is usually cooked before eating. Zucchinis may be steamed, grilled or fried.
We have included 3 Methods of frying Zucchini. 
ZUCCHINI and SQUASH stuffed with Mincemeat (Ground Beef) and Vegetables.
Do you love Zucchini and Squash?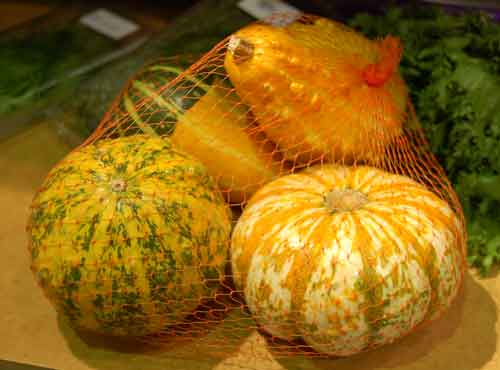 For your information the Zucchini contains potassium, vitamins C, A and B6, iron, magnesium and dietary fibre, in addition 100 g contains only 17 calories.
The link below leads you to a step-by-step, photo display recipe written by Spyros Peter Goudas.  http://www.mrgoudasbooks.com/uploads/STUFFED%20VEG.pdf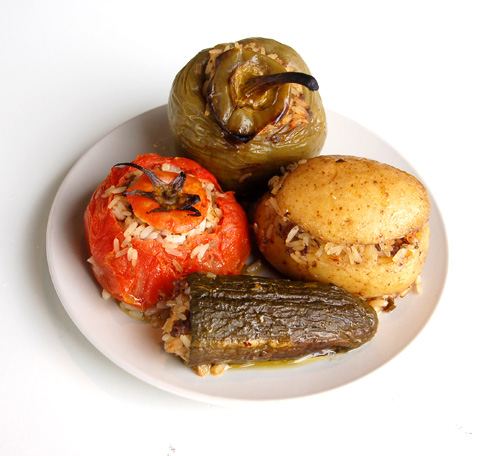 This booklet shows you how to stuff Zucchini and a combination of other vegetables such as Tomatoes, Green Peppers and Potatoes. 
The recipe is a step-by-step, photo display to allow you to understand the full procedure.
Also included on the front cover under the title are the words:  Therapeutic advice for workaholics.
We have also included a short film made in the 1980's by Spyros Peter Goudas as a 30-second commercial.
After watching this clip after so many years, the  group assembled inquired, Mr. G the film clip was very nice, the creation of the dish, the instructions, list of ingredients were all so perfect, considering the year the video was created.  We admire your professionalism.  However, we just can not figure out which of your products you were trying to advertise.  We do know that at that time you did not sell tomatoes, potatoes, green peppers or zucchinis.
Link here to see this original, authentic commercial clip.
We walk you through the process of growing Zucchini,  how to grow it, how to maintain your plants, water, fertilize and harvest it and also a quick recipe to make the best use of your fresh home grown zucchini squash.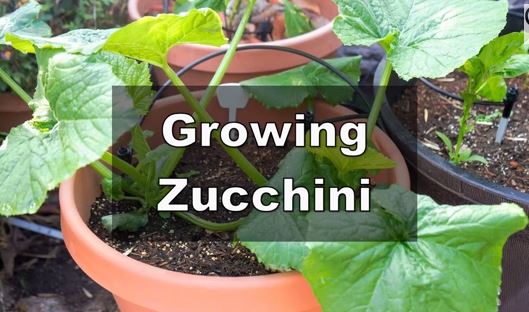 In this video you'll see how I hand pollinate squash & zucchini.
I'll also show you how to tell the difference between the male and female flowers and where to stick it.
The, um, pollen that is.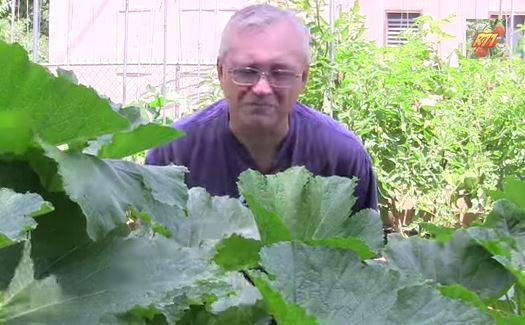 How to plant, grow, harvest and control pests on zucchini and yellow squash.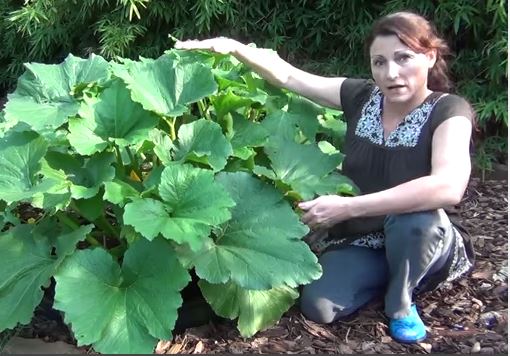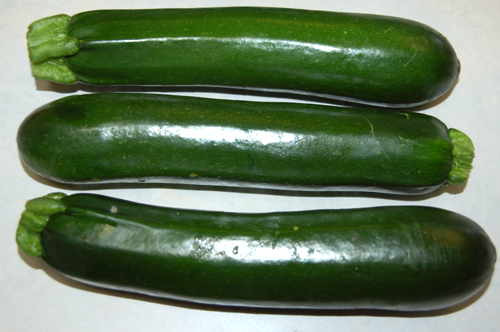 The stone forest of Meteora is one of the most awe-inspiring places on Earth.
The monasteries perched atop these inaccessible rock peaks are amongst the most religiously significant places in the world, and have been recognized by UNESCO as a World Heritage Site.
Barry explores this amazing location and learns of a saint after his own heart.
He then meets with a Monk who is not only a cook but a published author!
APRX 12 M FROM START