FV FOODS
phone: 416-751-7555 416-638-2700
2085 LAWRENCE AVE E TOR ON M1R 2Z4
FV Foods' success comes from the pride of its management and staff that we are a Filipino-Canadian owned company.
FV Foods has even taken itself to a higher level of customer service. Improvements are geared towards a more delightful dine-in experience with Food, Service, Cleanliness & Condition compliance and a better take-out experience to ensure faster servicing time and quick delivery service.
Our vision is to be quality leader in innovative products and to make our products available to all Filipinos and non-Filipinos all over Canada.
Our mission is to bring the joy of eating superior quality sweets, bread, pastries, hot food dishes and to provide a delightful experience in all our services (dine-in/take-out; catering; wholesale/retail business; remittances & TFC subscriptions).
CORE VALUES
Customer Focus
Excellence
Teamwork
Spirit of Family and Fun
Honesty and Integrity
In 1998, Melchor Galeon or Mel came to Toronto, Canada as part of a Filipino Trade and Tourism Exhibit at CNE. After the event, Mel stayed behind and started cooking Filipino sweets and pastries at a relative's garage in Mississauga. He met Flor Vendiola who helped in starting the small business by selling the finished products to different Filipino stores around the GTA.
From a startup capital of $ 500, Mel and Flor slowly acquired assets to expand the capacity of their business and continuously introduce new products to their customers.
In 2000, FV Foods Inc. was registered as a partnership of Melchor Galeon & Flor Vendiola.
After 14 years, the business has changed immensely. There are now 4 branches under the name  FV FOODS Filipino Bakery & Asian Cuisine, located across the GTA including the main plant in Scarborough.
From a staff of 3 when it started, it now employs more than 8 employees. FV Foods produces a total of 132 products researched and developed by Mel himself.
The products are supplied to over 90 retail stores all over the GTA, Ontario, Winnipeg, Montreal and Saskatchewan.

The diligence and passion for quality and innovation has made FV Foods' products the Filipino standard for baked goods. The business is a member of the Philippine Chamber of Commerce in Toronto and HACCP Compliance (Food Safety Management System).
In the photo below, you can see me in one of my stores and you can see the expression in my face because I know deep within my heart I have tried everything possible to produce the best Filipino sweets and cakes.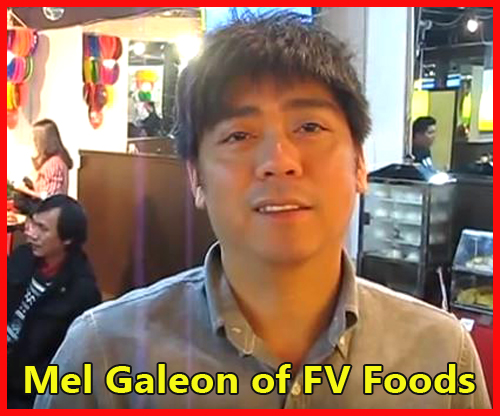 In the video below, you can see the beautiful young lady advertising some of our goodies.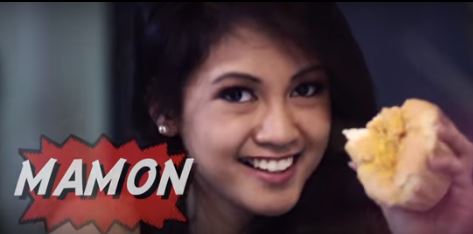 The link below will take you to our special selection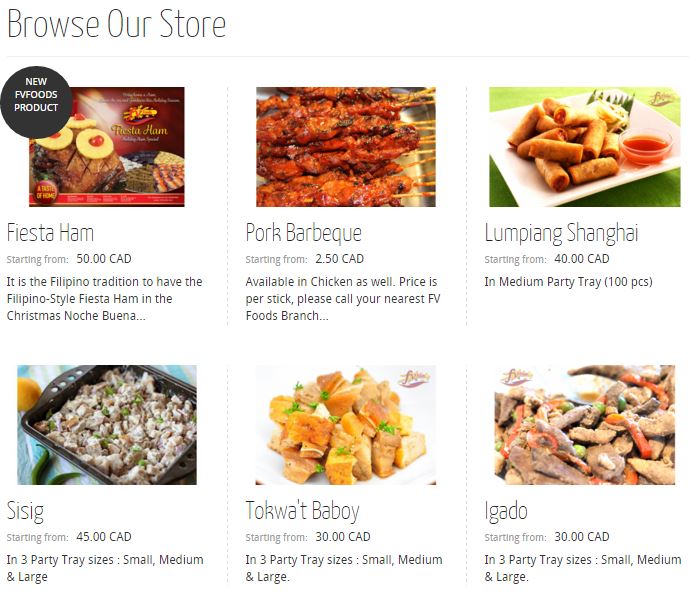 If you love Filipino Food and you want to become part of our organization, please click the link below.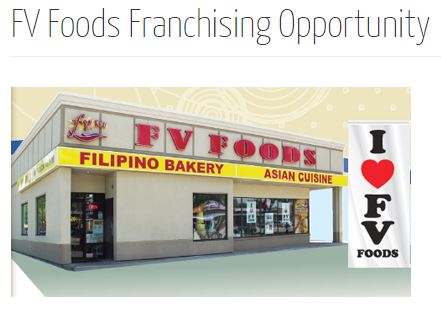 We have a wonderful selection of traditional Filipino cakes.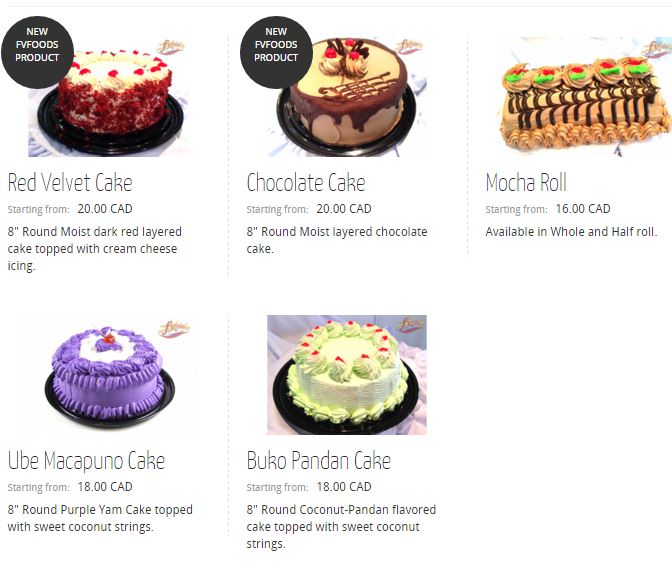 Have you tried our own recipe of buns?
If not, then its time to try now...never too late!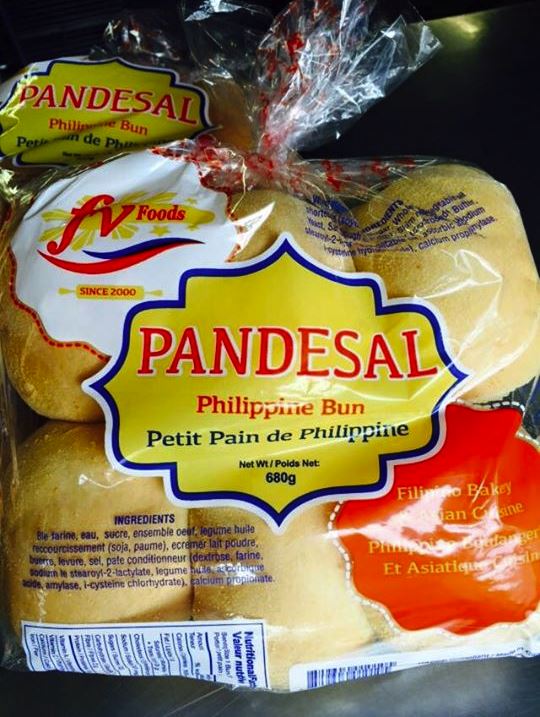 Click the image below to enter FV Foods website.

To all our friends out there, we extend our sincere thanks to those who have already visited our stores or the ones you plan to visit.
By the way, do you plan to visit the Philippines? Are you afraid of typhoons? Please do not worry, make the trip to this beautiful place with so much to explore. In within the flyermall tubes website there are several links related to music and to the typhoon Hayan. Click the link to view the article about Yoyoy Villame and Mr. Goudas during Christmas 2013. A tribute for his endless efforts in education through music.