YOUR INDEPENDENT GROCER
Your Independent Grocer operates 54 one-stop-shop-supermarkets throughout Ontario predominantly in northern Ontario, Sudbury, and Ottawa regions. 

YIG has also expanded into Western Canada with 11 stores in the provinces of BC, AB, SK & NWT with more growth in the horizon.
We are focused on providing customers with freshness and variety to allow all foodies the ability to delight their palettes.
When entering a Your Independent Grocer® you will be delighted with the outstanding Produce, Bakery, Deli, Meat & Seafood offerings a conventional grocer has to offer. Ensure to stop by the Hot Deli department for easy & quick meal solutions making your grocery trip home that much easier.
We focus on Health & Well Being participating in the Guiding Stars program. This program can be found down each grocery aisle & in all fresh depts., making healthy eating and shopping easier!
You will also find a selection of other services and departments at Your Independent Grocer® such as - Drycleaner, Photolab, Flower Market, DRUGStore Pharmacy, JOE Fresh®, Healthy & Beauty, select General Merchandise products, and no fee daily banking provided by President's Choice Financial.
Within our website, there are several videos featuring recipes.  Click on the image below to view them.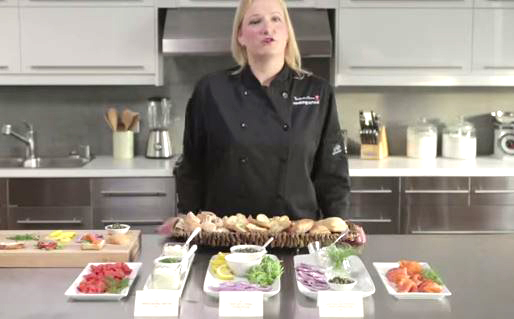 Did you know that you could freeze herbs?   In next link provides you with instructions.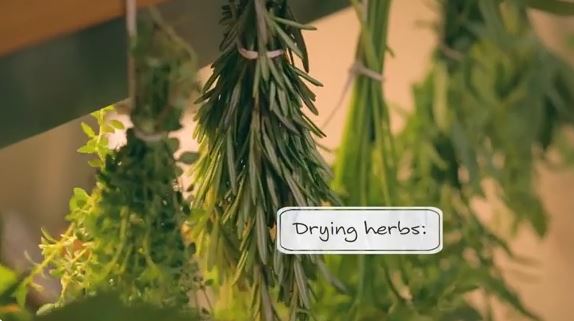 Interested in gluten-free foods.  Click here for info.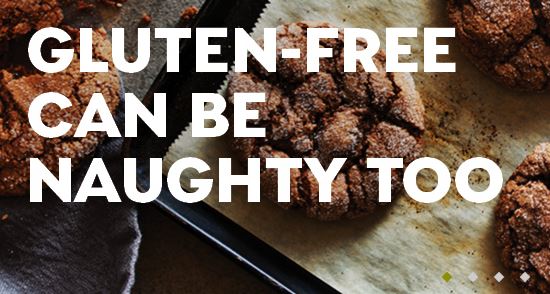 There is a great selection of frames in our Optical Department.