IGA
IGA: More than 130 years of history
For generations, the job of running major Quebec grocery stores has passed from father to son and mother to daughter. The key to their success? Strength in numbers.

IGA (Independent Grocers Alliance) is the largest group of independent grocers in Canada. In Quebec its presence dates to 1953, but it all started in 1873 with the opening of a fruit and vegetable store on Rue St-Paul in Montreal.
IGA's new image
The late 80s marked a new identity for IGA. The BONIPRIX name was retired and replaced by a modernized IGA logo, the same one we know today, symbolizing a network focused on the future.

In 1988, Steinberg sold off its Quebec assets to competing companies, including IGA.
Four years later, the dismantling of the Steinberg network provided a great boost for Hudon et Deaudelin, which acquired twenty-three franchised stores in the greater Montreal area, seven independent affiliated grocers, four distribution centres in four different regions of Quebec (Anjou, Gaspé, Magdalen Islands, and Rimouski) and seven Aligro cash and carry outlets. It was a period of rapid expansion for IGA.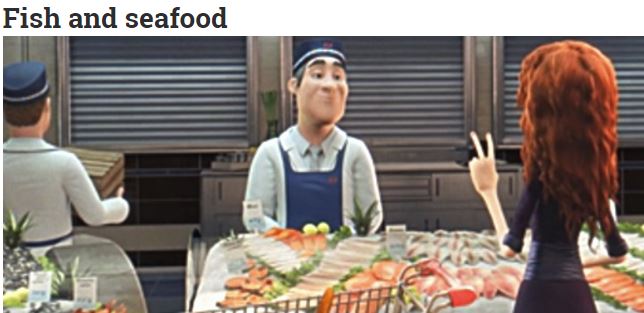 Sobeys makes a grand entrance
Sobeys, a chain from Nova Scotia, purchased the Oshawa Group and, consequently, the ex-wholesaler Hudon et Daudelin. Despite this important acquisition, the Quebec wholesaler's position did not waiver: in Quebec, the IGA banner was there to stay. 

Early in the new millennium, the IGA extra banner first saw the light of day. This sister-banner to IGA provides customers with excellent product variety and unparalleled customer service in a boutique environment, and IGA extra supermarkets are bigger than IGA stores.
With the arrival of the IGA extra banner in Quebec, Sobeys has set a new standard for the supermarket customer experience.