NATIONWIDE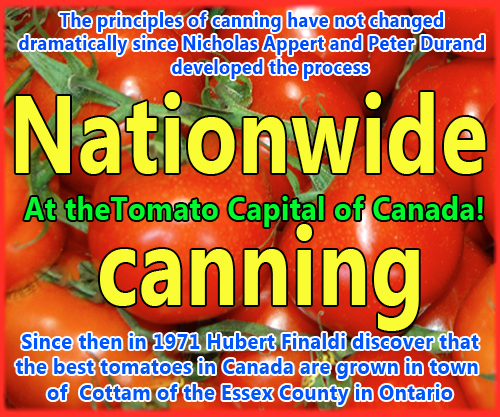 Nation Wide Canning was founded by Hubert Finaldi in 1971.
It is a Federally Registered and Inspected plant, located in the picturesque  Essex County in Ontario, Canada in the town of Cottam.
The Tomato and Vegetable Capital of Canada.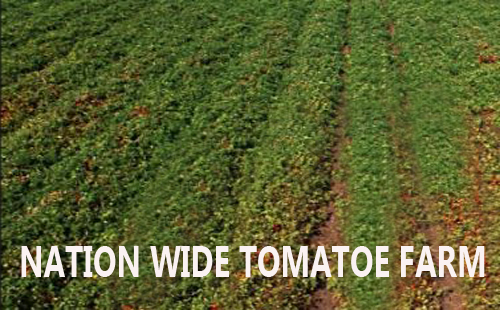 Nation Wide Canning Ltd. is committed to producing high quality canned foods, that meets customer requirements and government regulations.
Our product label is "Cottam Gardens®".
However the company is also involved in Co-Packing and Private Label.

Among our co-packing clients are major multi national corporations and Cruise Lines, Airlines, and Correctional Facilities.  
There is a rumour that inmates love Cottam Gardens products, like the Grape Jelly, Apple Jelly, Whole or Jellied Cranberry Sauces so much so that apparently they are used to beautiful aroma, flavour, texture and appearance, that some of them although they have served their time and been release they just do not want to go out.
In fact, the only fond memories of incarceration are meals accompanied by the jellies served.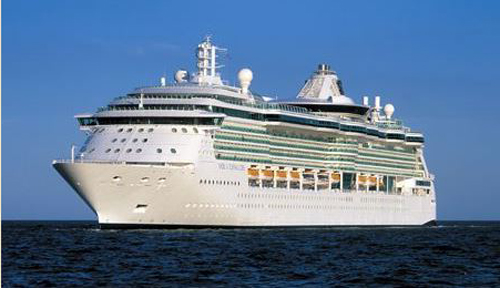 Nation Wide Canning, after many years of market research, has brought out new products under the Vegetarian Delight line.  All of these products are prepared with absolutely fresh ingredients.
The uniqueness of all our products is in our thermal cooking process that retains the flavour of all our fresh ingredients.
Nation Wide Canning also of launching a line of soups with NO MSG, Preservative or Artificial Color.
Nation Wide Chickpeas with Curry Seasoning.
No MSG, Preservatives or Artificial Color.
Our Cottam Gardens Chickpeas has a rich curry seasoning flavor with fresh ginger, fresh garlic and freshly ground spices. Can not get any fresher.
A dish to be savored.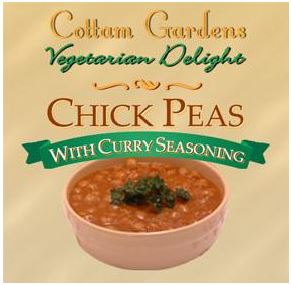 Nation Wide Royal Bean Medley No MSG, Preservatives or Artificial Color
This Royal Bean Medley is for the discerning palate.
A pure delight to the salad lovers. A real gourmet treat.
A blend of the finest beans from the North and South Americas, with all fresh ingredients and the finest Extra virgin olive oil.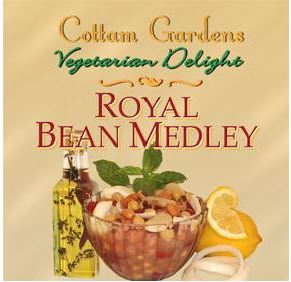 NATION WIDE Masala Dal No MSG, Preservatives or Artificial Color
This unique product is for the lentil lovers.
A healthy vegetarian dish, rich in the appropriate nutrients.
Our Cottam Gardens Masala Dal with Yellow Split Peas is a blend of exotic Middle Eastern Flavor and Asian spices. All herbs and spices used are fresh, and our cooking processes retains that freshness.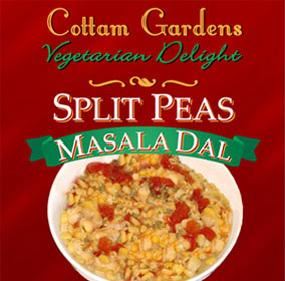 Lately, we invited the multicultual food emperor in this country, Spyros Peter Goudas and Philanthropist, Mr. Goudas himself, to inspect our facility and taste our products.  
We had a lengthy conversation about the manufacturing procedures and other technical information related to food processing and he has given us the green light of approval for our mission.
We are very proud to say that he gave us his blessing for whatever we are doing.