AIS Immigration
1515 Britannia Rd East Mississauga, L4W 4K1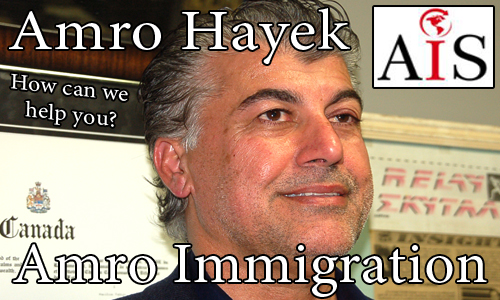 How can we help you?
Our dedicated team is here to help you.
Our team of specialists will be happy to help you determine exactly what your best options are to achieve your immigration goals. 
Assess yourself FREE
Our dedicated advisors will help you to achieve your immigration goals quicker and efficient way.
Please feel free to take advantage of our free assessment questionnaires listed below.
These are preliminary questionnaires which will allows us to assess and advise regarding the immigration program that meets you needs.
If you feel that you do not fit into any of the listed categories, do not hesitate to email us at info@amroimmigration.ca with the relevant details and we will be glad to assist you in any way possible.
The right Canadian immigration program for you will depend on your qualities, your goals, and your particular situation.
Note for users based in the United States: We encourage you to visit our dedicated page on Moving to Canada from the U.S.
The Canadian federal and provincial governments are constantly updating their programs to ensure that Canadian immigration is successful, both for newcomers and for Canada.
There are currently more than 60 programs available for immigration to Canada. For that reason, everyone's path to Canadian immigration will be unique.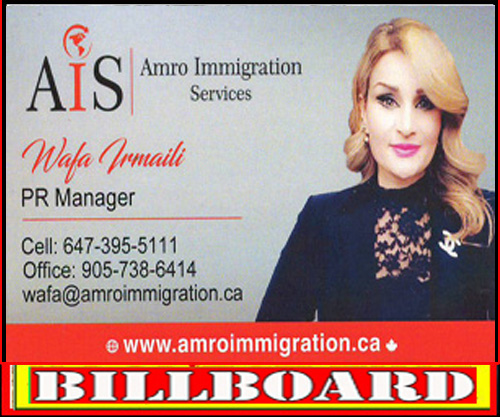 Which Canadian immigration program is best for you?