FULLWORTH MARKET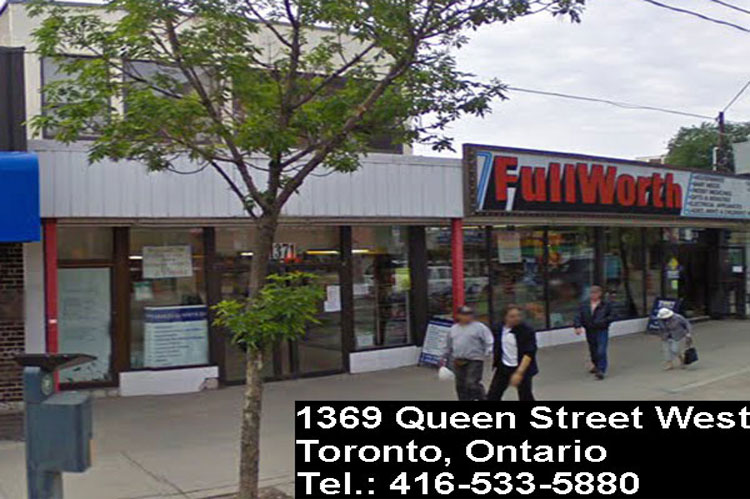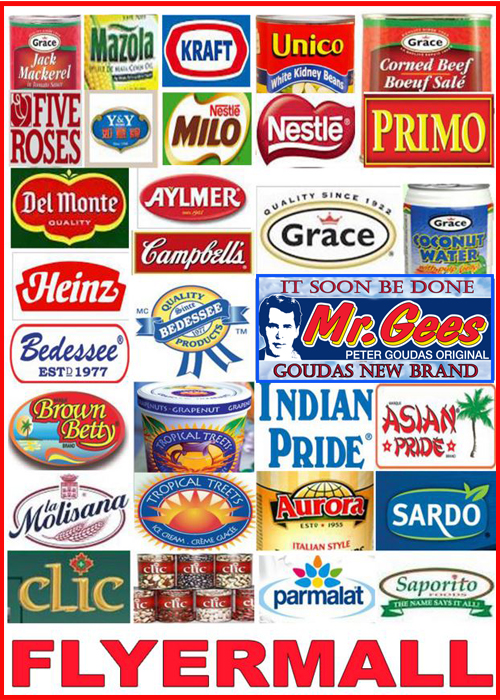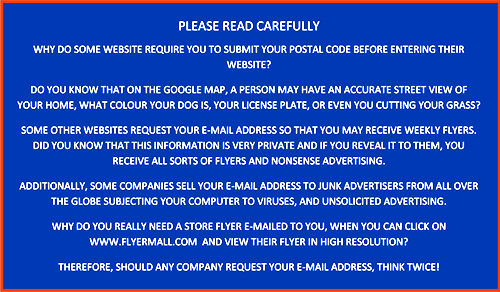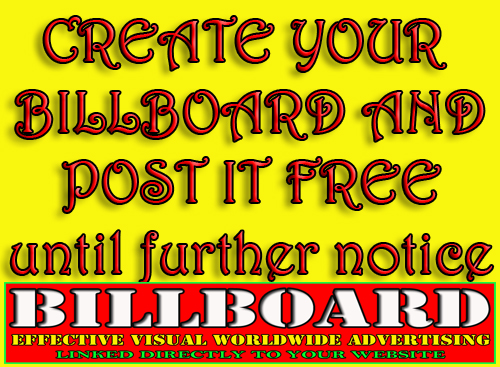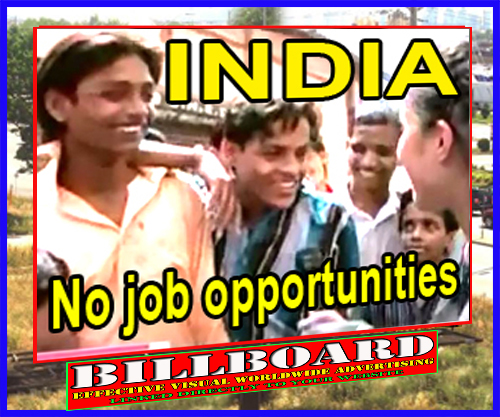 5890 DIXIE ROAD, UNIT #2, MISSISSAUGA, ONTARIO L4W 1E9 MAP 
905-564-0099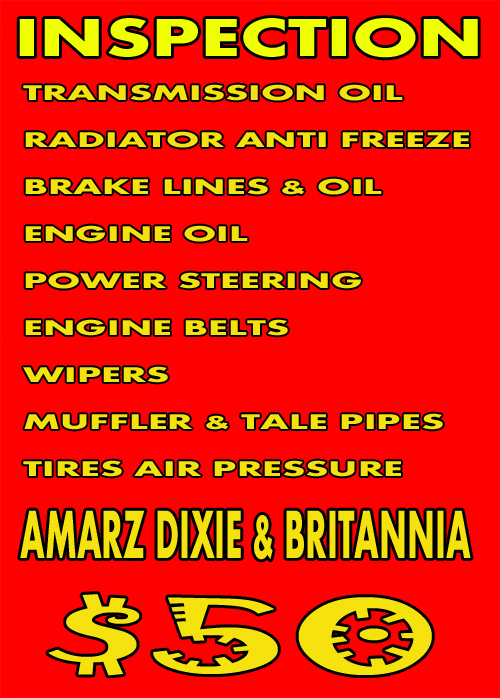 TYSON Animal Abuse - Chicken Nuggets KFC Walmart Target McDonald's
Candice Patricia Bergen is an American actress and former fashion model.
She won five Emmy Awards and two Golden Globe Awards for her ten seasons as the title character on the CBS sitcom Murphy Brown. After viewing the video, you will definitely agree with Ms. Bergen about the abuse of the chickens by Tyson corporation.
A boycott of the corporations mentioned above which purchase chickens from Tyson would be the most effective message against animal cruelty from the public, maybe even forcing the shut down of Tyson.