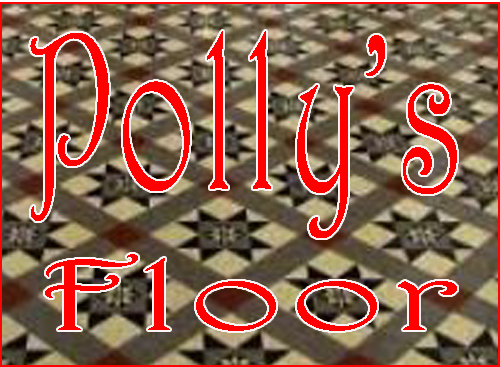 The art of finding your perfect flooring!
Pollys Floorings sells all types of flooring, such as Hardwood, Carpet, Tile, Vinyl Engineered and we have fist class installer for your big and small jobs.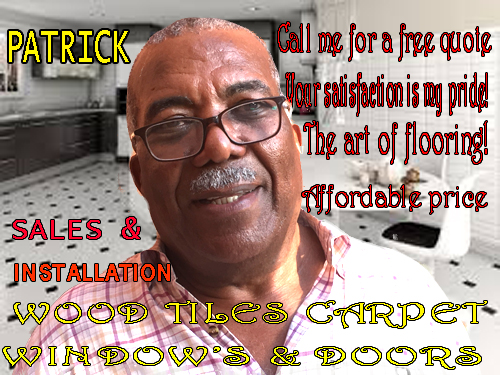 We also do windows and doors, plus renovation, with Licensed Plumber and Electricians.
We are dedicated to providing a quality product, that is installed by our trained and qualified staff.
Our team includes a group of personable and friendly customer service representatives who are available to field your questions, comments, and concerns.
We've been around for many years, delivering quality services at an affordable price.
We are handy and experienced in all types of work around your house.