CARIBBEAN HEAT RESTUARANT
phone: 416) 739-6600
1300 Finch Ave W, North York, ON M3J 3K2
CARIBBEAN HEAT RESTAURANT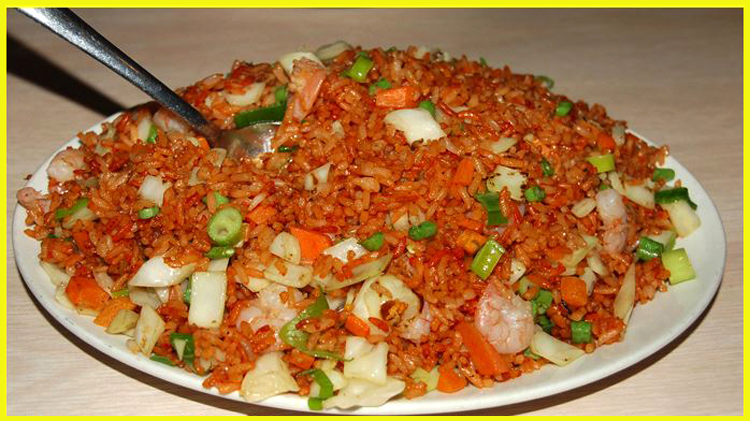 Shrimp Fried Rice from Caribbean Heat Restuarant.   Mmmmm! Who can resist this?  
July 17, 2006, as we were enjoying this dinner, Mr. Goudas explained to us the differences between Caribbean cooking and Chinese Caribbean cuisine.

As mentioned above, this photo was taken in 2006.  From that time to now, 2014, this Shrimp Fried Rice is the best we have ever had, and continue to enjoy on a regular basis.
The Restuarant features a buffet, all you can eat, Monday to Friday 11:00a.m to 2:30 p.m.   Anything from Shrimp, Curry Goat, Spring Rolls (Autumn, Winter and Summer Rolls), Chicken Wings, Wonton Soup, Roti, Beef, Vegetables and many more items, and all this for less than $100.00.  Oops, typing error, we meant less than $10.00!  In addition, you can go back and forth for more.
How do you like this?  The meal is accompanied by lively Caribbean music - Trinidadian, Guyanese, Reggae, Soca vibes.
The Caribbean culture is mixed with many nationalities and one of them is the Chinese who left a very strong impression of their culinary skills.
Hence this restaurant serves a combination of Chinese Caribbean food.
The photo you see below is a collector item - Spyros Peter Goudas and his Sales Personnel enjoying an evening out at The Caribbean Heat Restuarant.  
He is sitting second from the top left next to Mari.
This photo was taken on December 15, 2006.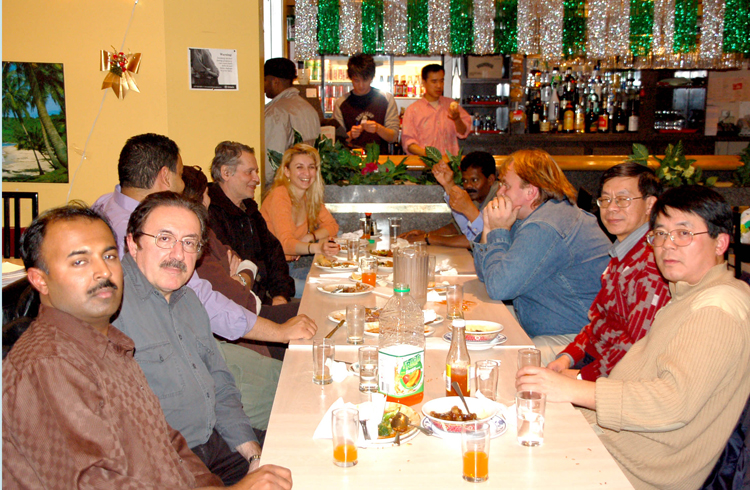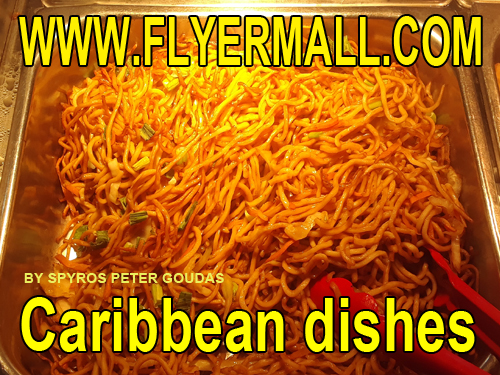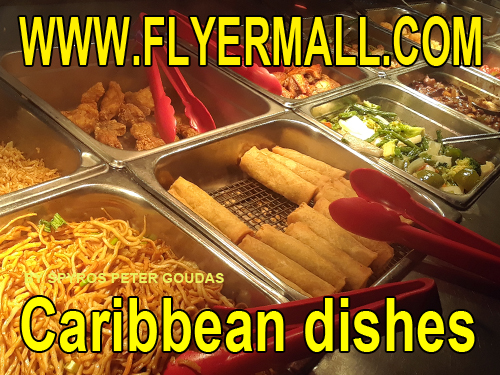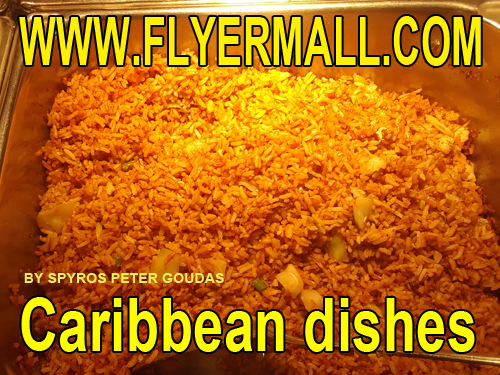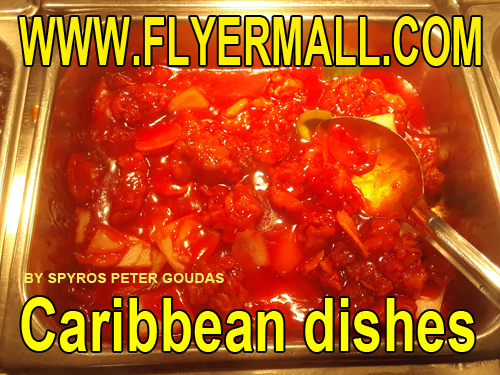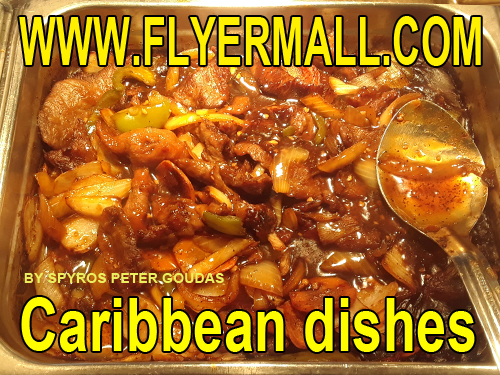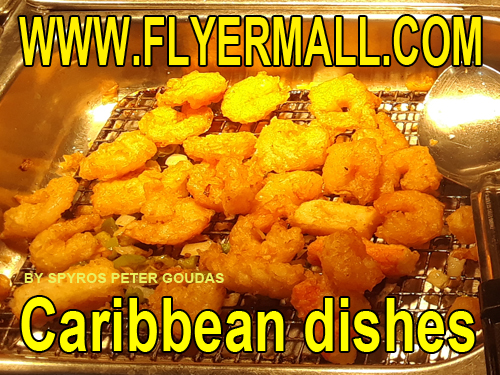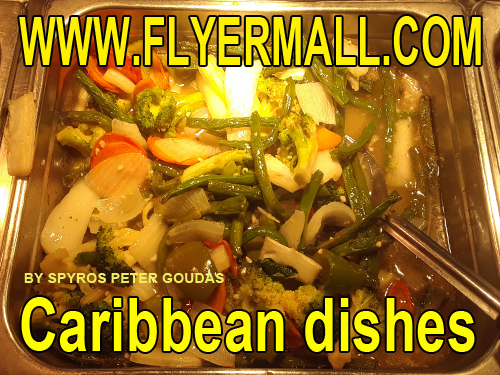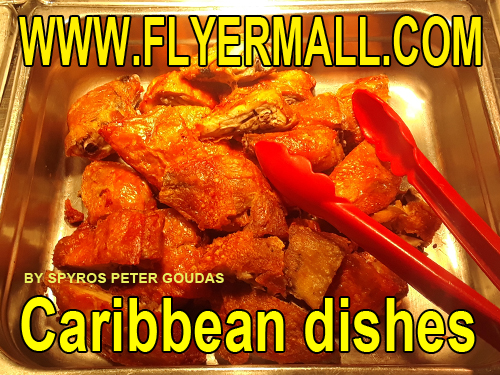 Caribbean Heat  WEB