phone: 905-761-8755/416-244-6891

ALERT DRAIN
While there are a lot of at-home remedies for clogged drains, some problems can only be entirely resolved with the help of professional plumbing companies.
Here at A Alert Drain, we want to help you get the information and guidance that you need to manage your clogged drains and prevent future back-ups.
For your convenience, we've compiled a list of drain-clogging signs to watch for.
If you are experiencing one or both of the following signs, it may be time to call A Alert Drain.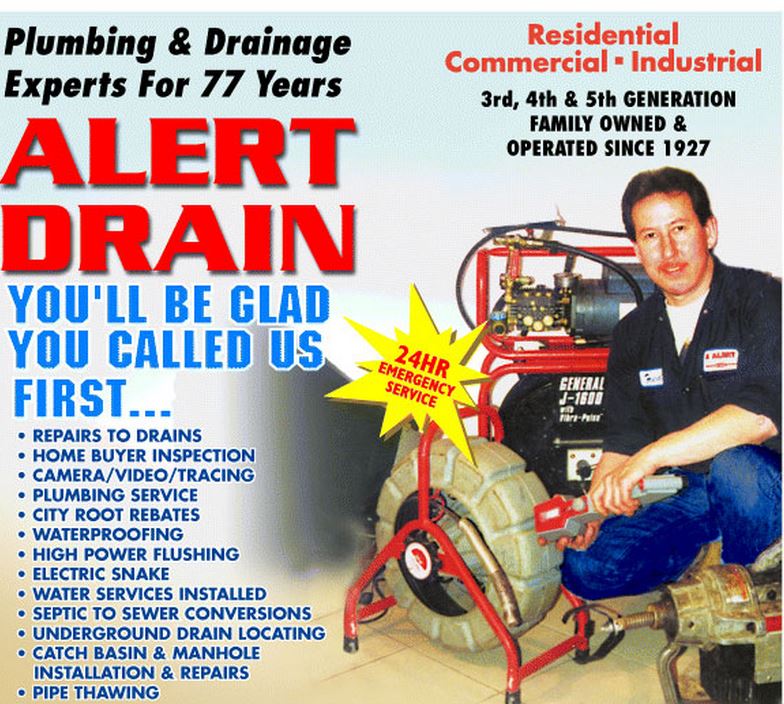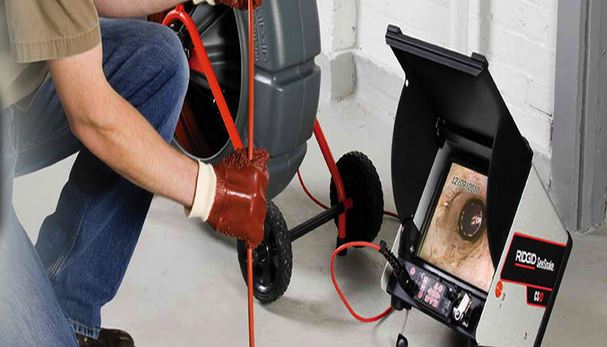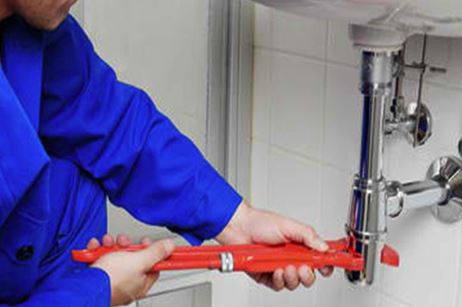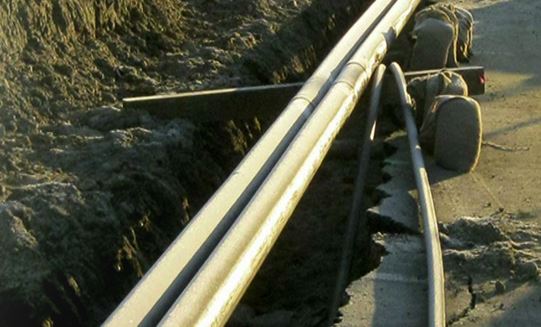 phone: 905-761-8755/416-244-6891