NATIONAL-PRODUCE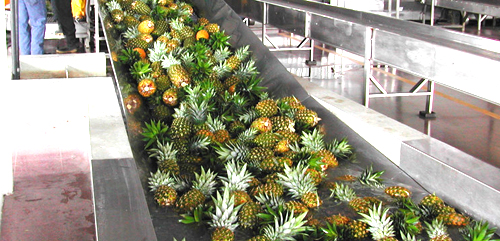 About Us
---
National Produce Marketing Inc. (NPMI) has devoted their importer/brokerage efforts, resources and accrued expertise in delivering its customers quality products through domestic and international partnerships for 15 years.
National Produce Marketing Inc. has developed a unified business culture that emphasizes quality, consistency and integrity to ensure customer satisfaction. Our commitment to making healthy food available to consumers on a global scale exuberates our drive to deliver end results.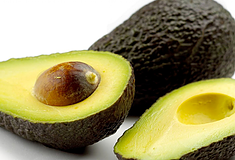 "FROM THE GROWER TO YOU!"
Our growers range from Canada, Chile, Costa Rica, Mexico, Peru and USA. Through diversifying our grower regions and managing product seasonally we are able to offer a wide variety of products and ensure successful transactions.
Our diligent involvement throughout the importation and brokerage process allows us to maintain solid working relationships with growers, ensuring that the product is handled with care from the moment the product is harvested, up until final destination.
Our continuing success attests to the strength of our firm and practices. With over 30 years of invaluable combined experience in the fresh fruit and vegetable industry, NPMI continues to earn its reputation for excellence and solid results.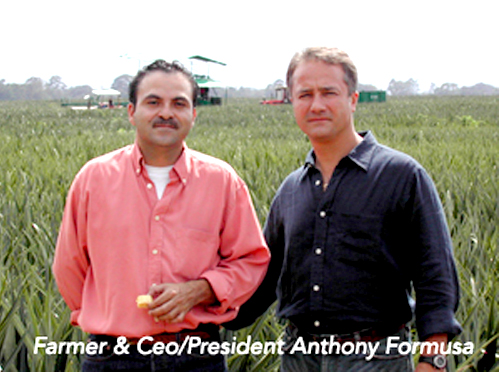 National Produce Marketing Inc. has embarked on global expansion in order to adapt to a changing global market. With the successful opening of National Produce Peru Inc. we have established a direct channel to South America. Moving forward, our goal is to establish a greater global presence in order to better control product imported into Canada and eventually on the doorstep of consumers.
National Produce emphasizes feeding people in support of fulfilling human health and the perseveration of the environment.
With our recent successful launch of National Produce Peru we are proud to have embarked on an environmentally sustainable, and socially conscious program that delivers organic mangoes at conventional prices to consumers around the globe.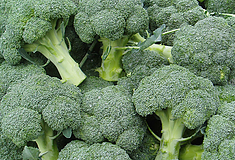 "Produced sustainably, respecting health, safety and welfare of workers, the environment, and in consideration of animal welfare issues

"

The development of our hands on program gives us direct access to 350 hectors of organic mango fields, free from pesticides and GMO. Our established partnerships with Peruvian growers and the Peruvian government, as well as our own oversight and implemented procedures ensure premium organic products from pre-harvest up until final destination into consumer's hands.

Mangoes are grown with optimum agriculture practices and are GlobalGAP Certified, which reassures that our product reaches accepted levels of safety and quality, and has been produced sustainably, respecting the health, safety and welfare of workers, the environment, and in consideration of animal welfare issues.

Our Mango fields and production facilities are Organic Certified and BCS organic certified, adhering to North American and European organic standards.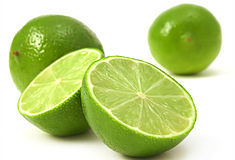 Fair Trade
As we embarked on a new organic program on foreign soil, we wanted to ensure all parties involved in the process of delivering value to our very own clients also experienced social and economic gains.
Our corporate outlook is inspired by producing products that meet our ethical practices so we can make choices that have a positive impact on the world abroad. Thus, through our investments in Peru we were able to finance and supply jobs to 300 Peruvian families. Our Fair Trade Certification guarantees that consumers are truly benefiting producers and workers overseas.
We know our long-term success is closely linked to the success of the hundreds of farmers who grow our products. That's why we work on-the-ground with farmers to help improve product quality and finance programs that benefit all vested parties. By helping to sustain mango farmers and strengthen their communities, we ensure a healthy supply of high-quality products for the future.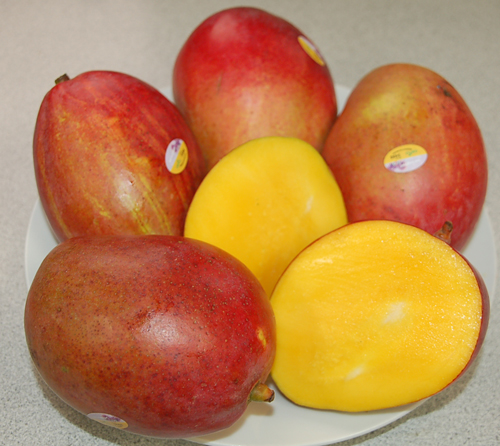 Food Safety
National Produce's commitment to delivering safe, quality products to end consumers are evident in our diligent staff and implemented internal safety practices. Our HACCP certification addresses the appeal of our quality assurance program and attests to our tireless commitment in protecting the health of our consumers.
National Produce has astutely recognized the importance of maintaining HACCP principles throughout our work environment and thus, has established our very own Total Product Control Program to ensure our products are treated with optimum precaution and care for our consumers to enjoy.
The Watermelon Story     GREEK AND ENGLISH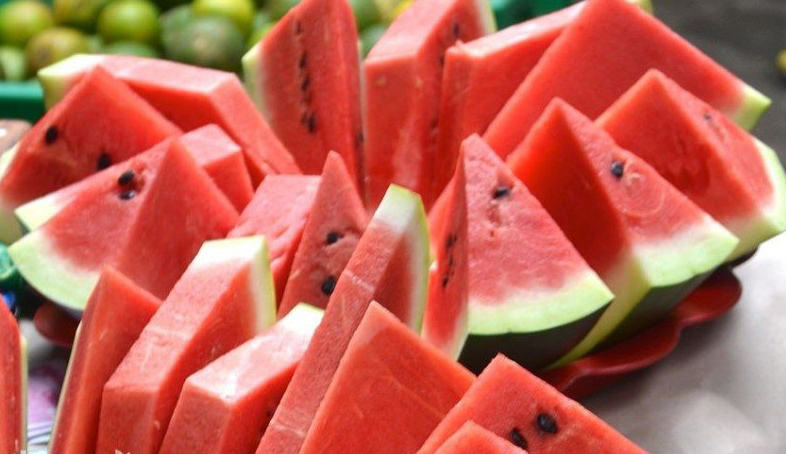 Total Product Control (TPC) Program
The development of our TPC Program stems from our organizations desire to safely offer premium products to end consumers. The TPC Program illustrates a meticulous picture of our involvement with our products from the pre-harvest stage to the moment it enters retail stores for consumer enjoyment. We at National Produce believe that integrity and consistency is the backbone for providing top-quality products.
A consistent oversight model such as our TPC Program is necessary to enforce our stringent procedures at each intricate step of the harvest, transportation, arrival and distribution stages.
Our TPC program has seen proven success and will continue being an active driving force behind strengthening and managing the lifespan of our relationships with foreign and domestic growers, business partners and products in order to deliver optimum value to our consumers.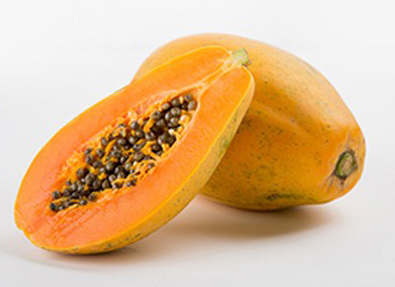 TBI Cold Storage
---
Established in 1995, TBI Cold Storage has a team of diligent, qualified and experienced staff in all areas of the produce industry, as well as a logistics department equipped to provide our clients with the best possible service.
Our state of the art facility and cooling management system ensures temperature consistency, designed to preserve product shelf life. At TBI Cold Storage, we aim to satisfy our client's cold storage and shipping needs through.