USA TOPS
The story of TOPS began in the early 1920s when Ferrante Castellani and his family moved from a village outside of Rome, Italy to Niagara Falls, NY, where they opened their first grocery store. Ferrante's sons, Armand and Alfred, eventually took over the business and opened two more stores under the name Great Bear Market.
In the 1950s, Armand met Thomas Buscaglia, owner of T.A. Buscaglia Equipment Company. He asked Armand to partner with him and Armand agreed to join Buscaglia in a joint venture, Niagara Frontier Services, the forerunner of TOPS Markets.
At that time, Savino Nanula was also a key member of their team.
Armand had great passion for food, people and his community.
He was also a visionary, experimenting with ideas that were far advanced for the times.
Excited by the growth of modern-day "supermarkets," Castellani and Buscaglia partnered with a group of independent Bells store owners including Alfonse and Leonard DiMino, among others, who joined them as key partners in their early and expanding retail grocery enterprise.
In 1962, the group opened its first truly modern supermarket, a 25,000-square-foot store on Portage Road in Niagara Falls, NY.
That same year, Alfonse DiMino suggested the name TOPS and the team chose the name because they were determined to give customers the best shopping experience possible.
In the lingo of the '60s, that meant it was 'tops.'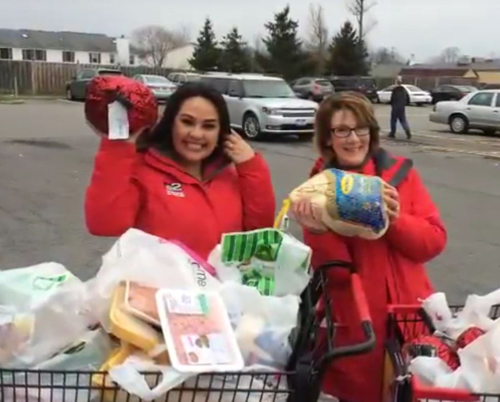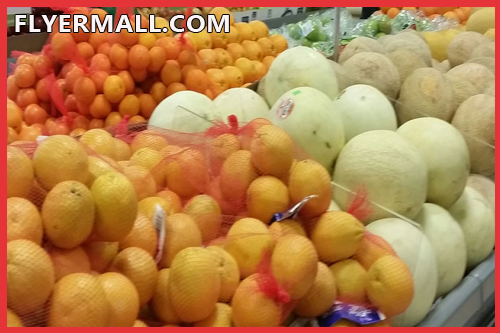 We carefully select innovative growers as our partners, but it doesn't end there.
Our own produce experts ensure your produce is picked at the perfect moment, transported with constant monitoring and the utmost care, and then is rigorously inspected to meet our high standards.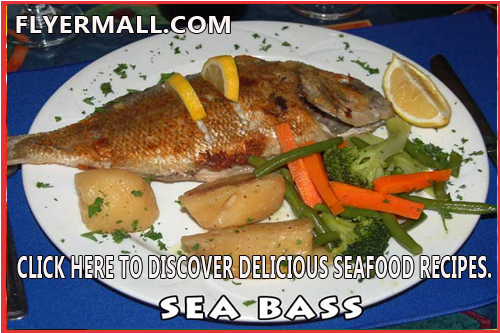 TOPS CONTINUES NORMAL OPERATIONS DURING FINANCIAL RESTRUCTURING
Tops Markets, LLC ("Tops" or the "Company") announced that it is pursuing a financial restructuring in order to eliminate a substantial portion of debt from the Company's balance sheet and position Tops for long-term success.
In order to implement the financial restructuring, the Company chose to voluntarily file for reorganization under Chapter 11 of the U.S. Bankruptcy Code on February 21, 2018.
Tops stores across the Company's portfolio in Upstate New York, Northern Pennsylvania and Vermont are continuing to serve customers with no impact to day-to-day operations.
The Company fully expects operations to continue as normal during its financial restructuring process.
At Tops, we are all mindful of the special responsibility we have to the communities we serve and live in. Our priorities, values and commitments will not change.
 We look forward to continuing to provide our customers the convenience, savings and friendly service that they expect from us.