USA WEGMAN
Our commitment to you is simple: Every Day You Get our Best. Our customers tell us they choose Wegmans for the helpful people in our stores, help with delicious meals from our chefs, and the freshest ingredients possible. Offering choice, quality and value in every aisle is how we hope to make your shopping experience a genuine pleasure.


Company Overview
Wegmans is a regional supermarket chain with 98 stores: 46 in New York, 17 in Pennsylvania, 9 in New Jersey, 11 in Virginia, 8 in Maryland, and 6 in Massachusetts. It is one of the largest private companies in the U.S.:
Wegmans is a family-owned company, founded in 1916, headquartered in Rochester, NY. Danny Wegman is chairman; Colleen Wegman, his daughter, is president and CEO. Danny's daughter Nicole Wegman is sr. vice president. Robert Wegman, Danny's father, was chairman until his death in April 2006.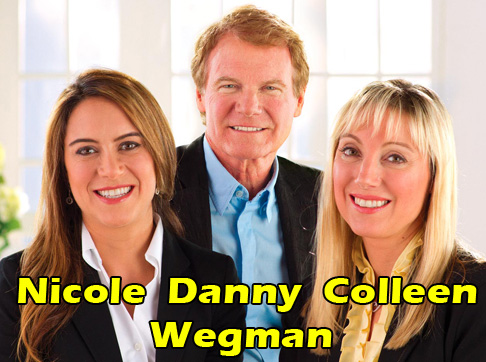 49,000 employees
Annual sales in 2018 of $8.9 billion
31st on the 2017 Supermarket News list of the Top 75 Supermarkets based on sales volume
 Our Founders
Brothers Walter and John Wegman (Robert Wegman's father and uncle) learned the food business by working in their parents' store in Rochester. John peddled fresh produce from a pushcart, and in 1916, he opened the Rochester Fruit & Vegetable Company, which marks the beginning of Wegmans Food Markets. Walter joined him a year later.
NO REFRIGERATORS OR FREEZERS, NO LOADING AND UNLOADING DOCKS, NO LIFT TRUCKS, NO, NO, NO, AND IN THE MIDDLE OF THE WW1, BUT A LOT OF IMAGINATION AND HOPE FROM JOHN AND WALTER.
ONE DAY I WILL WRITE A STORY ABOUT THE LIFE OF PIONEERS OF THE FOOD INDUSTRY JUNGE, AND THESE TWO  ARE FALLING IN THE SUBJECT.
COLLECTORS BLACK & WHITE PHOTO OF THE ROCHESTER FRUIT & VEGETABLE CO.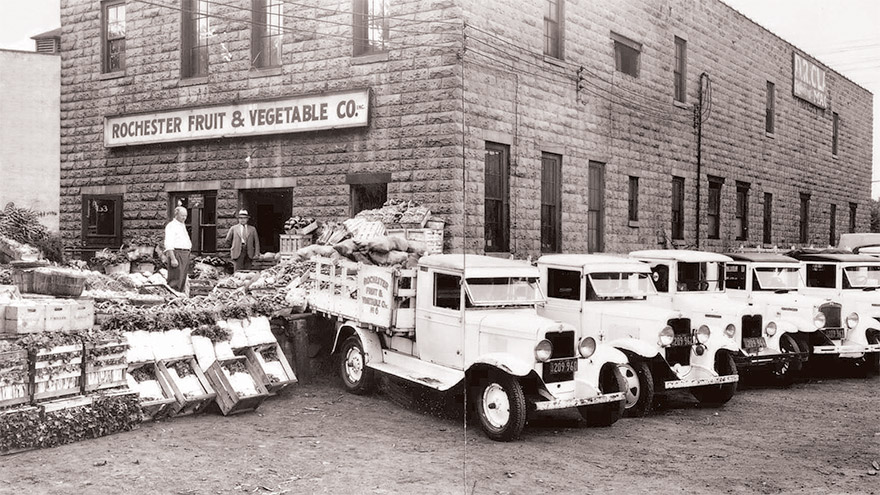 Our Values
We care about the well-being and success of every person.


High standards are a way of life. We pursue excellence in everything we do.


We make a difference in every community we serve.


We respect and listen to our people.


We empower our people to make decisions that improve their work and benefit our customers and our company.
What We Believe
At Wegmans, we believe that good people, working toward a common goal, can accomplish anything they set out to do.
In this spirit, we set our goal to be the very best at serving the needs of our customers. Every action we take should be made with this in mind.
We also believe that we can achieve our goal only if we fulfill the needs of our own people.
To our CUSTOMERS and our PEOPLE, we pledge continuous improvement, and we make the commitment: Every day you get our best.