GREENS
11 Westmore Drive Etobicoke Ontario Canada M9V 3Y6

At Green's we are all about Service, Quality and Price to provide our valued customers with a "One stop shop for all your West Indian grocery needs" shopping experience.
Established in 1995, we are determined to keep continuing to strengthen our focus in delivering quality products and services at reasonable prices for our customers.
With deliveries daily from the West Indies, we ensure our products are always fresh and quality excellent!
Our vision is to be the best exotic food store.
The best means exceeding customer expectations though innovative products, freshness, service, quality and price.
Guyana Gold  is the brand name of the superior quality of rice (long grain parboiled and white rice). Guyana Gold brings you rice that is gluten free, non-GMO and has no chemical residue.  
You will see and taste the difference!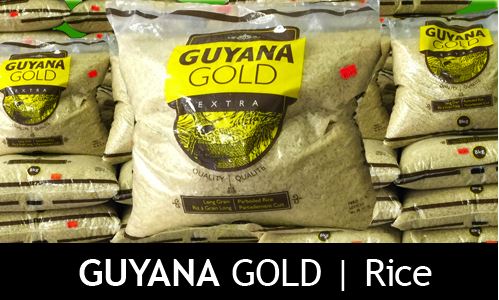 A taste of the Caribbean


Pepper Sauce - Mango Chutney - Sourie Sauce -
Mango Sour - Lime Achar - Tamarind Achar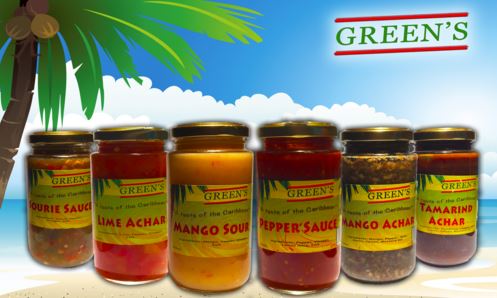 All you need to make a great tasting curry in one simple bottle! 
Pick up a bottle today in store to start cooking your favourite curry dish today.
Large quantities available.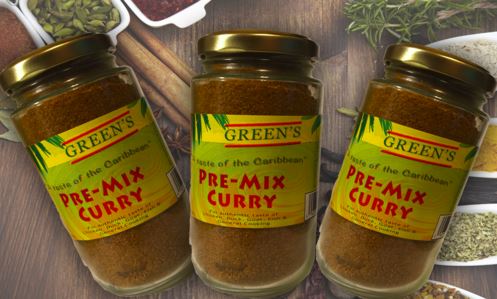 A Taste of Home
We have what you need to satisfy your West Indian cravings!  Now available in-store Hot & Ready to eat:
Guyanese Style Chicken Patties
Fish & Bread
Potato Ball
Egg Ball 
Cassava Ball
Bake & Salt Fish
Thirsty? Try our fresh Cane Juice and Mauby!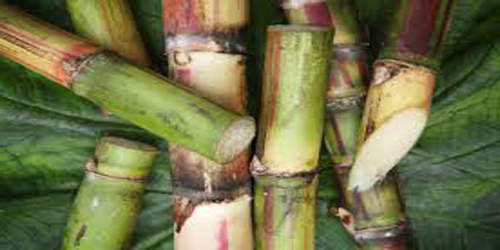 Green Seasoning is a mixture of fresh herbs, onions, garlic and spices.
 It is a must have in any West Indian kitchen.
 It can be used as a base to saute vegetables or for stews.
It is popularly used as a herb mixture for curry or to season poultry, meat or seafood as a marinate. Green's Green Seasoning is made from no preservatives and is made fresh.
When meats are marinated with the Green Seasoning, the results are mouth-watering!
Green's Green Seasoning marinates down to the bones of the meat.
Try our fresh Green Seasoning today! Made from fresh Vegetables.
Available in store.