DANFORTH DAWES

We are located on Danforth Avenue at Dawes Road right in the middle of the world and carry products from everywhere. Name the products and it is possible we have it.
We carry products such as: Yams, Dasheen,Okra, Callaloo, Pumpkin, Hot Peppers, ChoCho, Corn and Eddoes are fresh and fragrant, as are the three types of mangoes, including the famous Julie variety, in the produce aisle.
The well-maintained meat and fish counters skew heavily West Indian. goat's feet, shoulders and legs, cow's feet, snappe, kingfish
There is also plenty of smoked mackerel, herring, and cod.
Head to the freezer for the beloved pistachio kulfi.
Cod Liver Oil, Limacol,
Milo, Ovaltine, Horlicks, Ferrol Compound, Ackees and other Caribbean favorites.
Curry Powder and Spices of all varieties and brands are available in different sizes. Danforth Food; stocks a wide variety of Caribbean food: Barbadian, Jamaican, Trinidadian, Guyanese, and other Caribbean islands.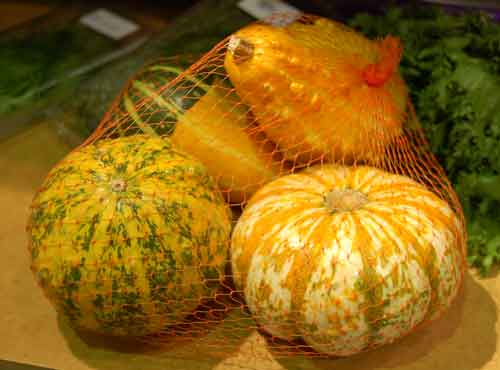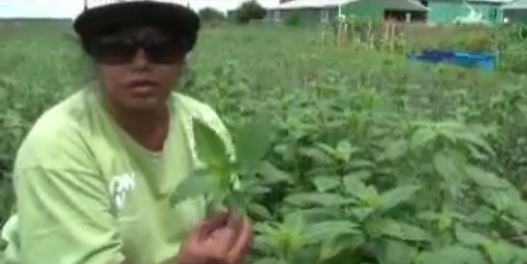 Letter by Prefer Anonymus: Dear Mr.Spyros Peter Goudas I never heard about this woman, Miriam Makeba in my life. The beautiful logo you created with her name and the article about her life story aroze my curiosity and I click on. Is coronavirus lockdown and I had the time to spear.

I spent days and nites with (Mama Africa) Miriam Makeba I don't want to post any comments because are thousand in every video and 99.9 percent they're positive.

This woman is IN PARADISE NOW and has a meeting with GOD drinking some umgombothi and discasing the latest issue about George Floyd, police brutality, and more.

I hope between her and God they will come with a solution to save the world.

One thing I notice the protesters all over the world, whites, and blacks had the same numbers in attendance, which is very positive.