ARETHA FRANKLIN


Aretha Franklin has won a total of 18 Grammy Awards and is one of the best-selling female artists of all time, having sold over 75 million records worldwide.
Aretha Franklin has been honored throughout her career including a 1987 induction into the Rock and Roll Hall of Fame, in which she became the first female performer to be inducted.
She was inducted to the UK Music Hall of Fame in 2005.
In August 2012, Aretha Franklin was inducted into the GMA Gospel Music Hall of Fame.

Aretha Franklin is listed in at least two all-time lists on Rolling Stone magazine, including the 100 Greatest Artists of All Time, in which she placed number 9, and the 100 Greatest Singers of All Time in which she placed number 1.
Aretha Franklin - Nessun Dorma @ 1998 Grammy's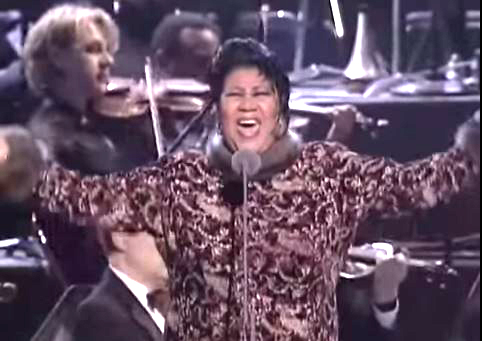 Aretha Franklin Greatest Hits 2014 (Full Album) ★ The Best Of Aretha Franklin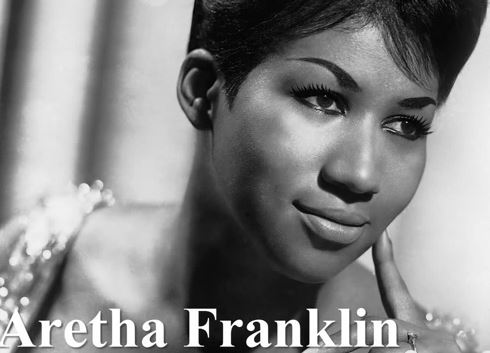 The Queen of Soul, Miss Aretha Franklin, singing at the White House (2014)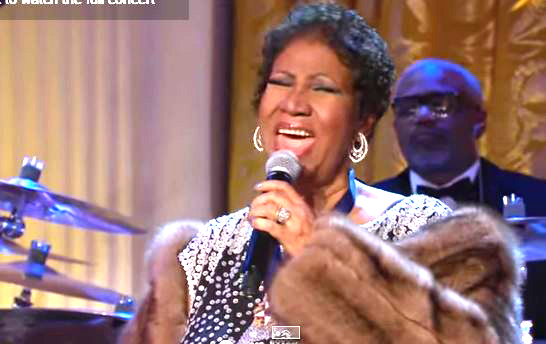 Aretha Franklin on raising sons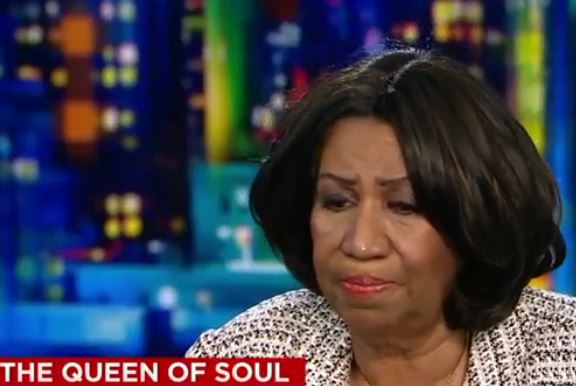 Aretha Franklin - Interview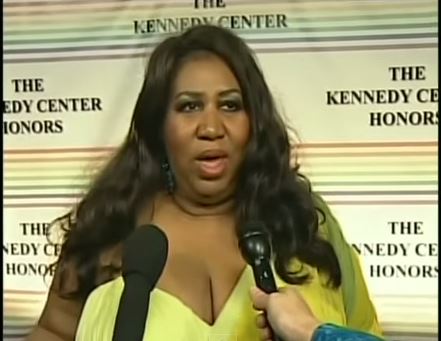 Aretha Franklin on Adele, Taylor