BOB MARLEY

ROBERT NESTA MARLEY - known worldwide and beyond as - BOB MARLEY.
Bob Marley may be one of the most famous Jamaicans in the universe and his music,
Reggae crosses boundaries of race, color, and creed.
The following introduction to the subject of Bob Marley is taken from the book,
  The Cow Foot Story, by Spyros Peter Goudas with a contribution by Bernadette Scott.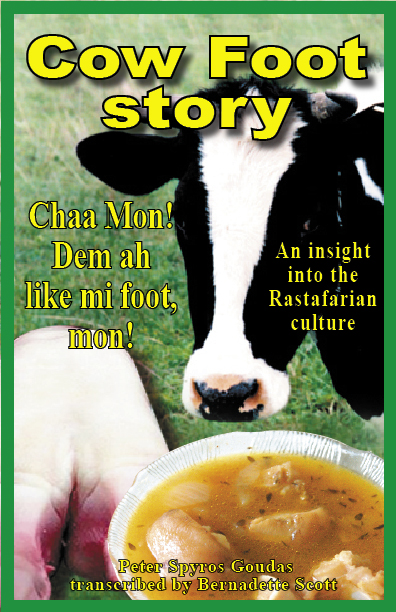 The book relates the Cow Foot and the Cow Cud became part of the mainstream in Canada.  
For those interested in reading this hilarious story, click here - The Cow Foot Story.
The words, Rastafari and Selassie, are mentioned. Mr. Goudas would like to explain them to you.
You may have seen some men with long locks of hair called dreadlocks or, as for example, Bob Marley look-a-likes. 
I state that if you do not know who Bob Marley is, then he knows you are from a different planet!
They are Rastafarians and Mr. Goudas has been acquainted with them since the early 1970s through his famous 813 Club, or when he produced The Saturday Night Musical Recipe, on CHIR 790 AM Radio Station.
Bob Marley's music was always a favorite with the listeners. 
This genre of music referred to as Reggae Music, is in a class of its own.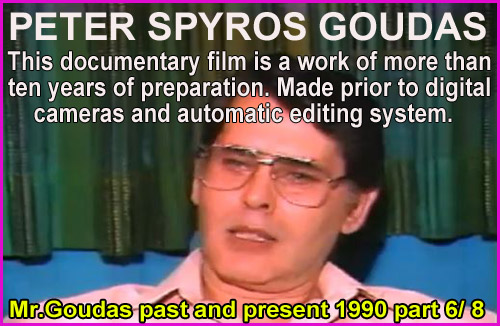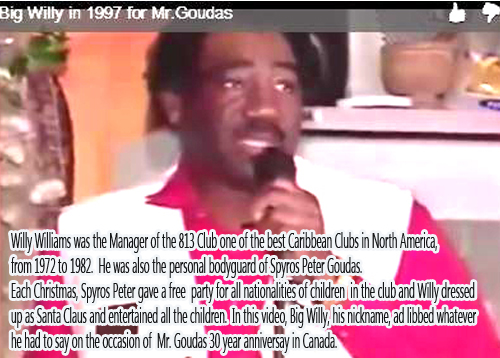 He is worshipped by the followers of the Rastafarian movement which emerged in Jamaica in the 1930s under Marcus Garvey. 
The word Ras means head in Ethiopia and Tafari is the given name of Emperor Selassie.
(He is also referred to as The Conquering Lion of the Tribe of Judah, King of Kings, Jah, and Jah Rastafari.)
It should be clearly noted that not all Jamaicans are Rastafarians.
It is only a particular sector of the island's population that believes in this culture.
To them, it is a way of life and has been accepted, not only by fellow Jamaicans but the mainstream, including the visitors to this wonderful Caribbean island.
I recalled during the DJ days at the 813 Club, that the Rastafarians enjoyed a particular type of tobacco that emitted a very distinct aroma. Since it was an upscale club with an international clientele, I asked them to smoke outside and let the whole world enjoy the aroma, not only the patrons of the club.
When I donated to the Pakistan Flood Relief Organization in 2010, the head of this organization told Mr. Goudas that just in case St. Peter is not at the front of the Gates of Paradise and instead there is a guy in a turban, simply mention that you are Mr. Goudas, and they will let me in!
In this case, if I end at another door and the guy at the Gates has dreadlocks, I know, with my Jamaican patios, I will reveal my name and he will let me in.
Bob Marley's affinity to the Rastafarian movement and Emperor Haile Selassie I is documented in his song titled War: 
The words to the song are from the speech made by Emperor Selassie to the United Nations in 1963:
…. until the philosophy which holds one race superior and another inferior is finally and permanently discredited and abandoned: That until there are no longer first-class and second-class citizens of any nation; That until the color of a man's skin is of no more significance than the color of his eyes; That until the basic human rights are equally guaranteed to all without regard to race; That until that day, the dream of lasting peace and world citizenship and the rule of international morality will remain but a fleeting illusion, to be pursued but never attained; And until the ignoble and unhappy regimes that hold our brothers in Angola, in Mozambique and in South Africa in subhuman bondage have been toppled and destroyed; Until bigotry and prejudice and malicious and inhuman self-interest have been replaced by understanding and tolerance and good-will; Until all Africans stand and speak as free beings, equal in the eyes of all men, as they are in the eyes of Heaven; Until that day, the African continent will not know peace.
We Africans will fight, if necessary, and we know that we shall win, as we are confident in the victory of good over evil.
The Life and Career of Bob Marley
In this http://www.WatchMojo.com video, we take a look at the life and career of the late reggae musician, Bob Marley, whose posthumous release, Legend, became the best-selling reggae album in history.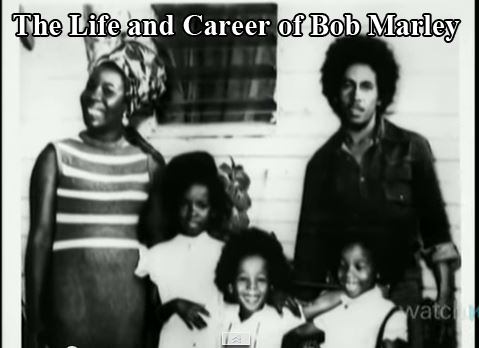 Who Killed Bob Marley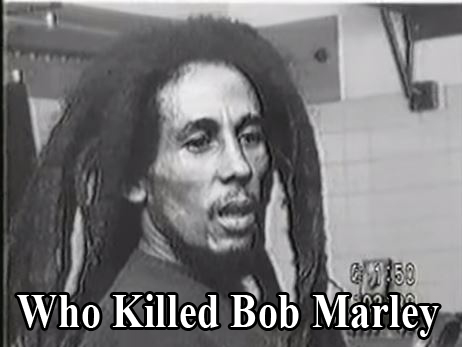 Bob Marley & The Wailers No Woman No Cry 4th June 1977)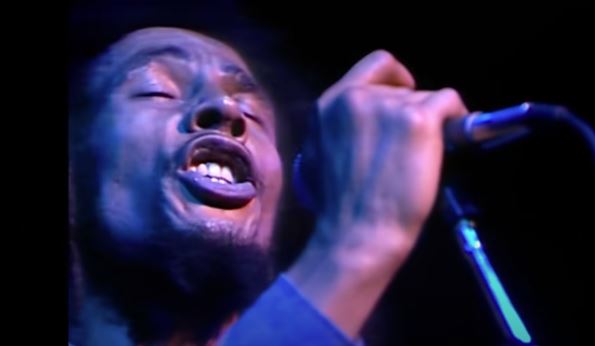 Bob Marley Get Up, Stand Up (Live at Munich, 1980)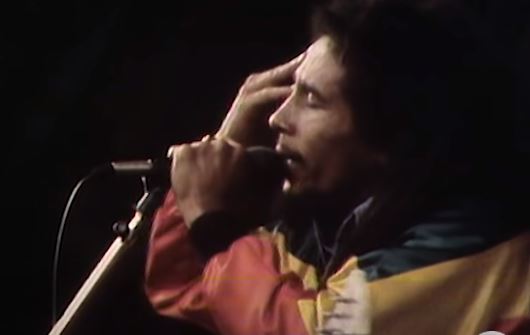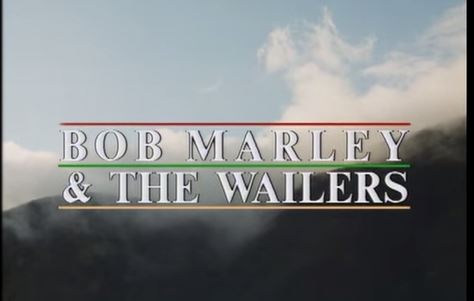 Rastafarians coming Home to Africa
 During colonial times, many Africans were traded for slavery in America.
When Abraham Lincoln abolished slavery, many started searching for their roots.
For years, Rastafarians from Jamaica have gone to live in Shashamane Ethiopia, a land that the late Emperor Haile Selassie of Ethiopia gave to them. Today, many are happy to be home!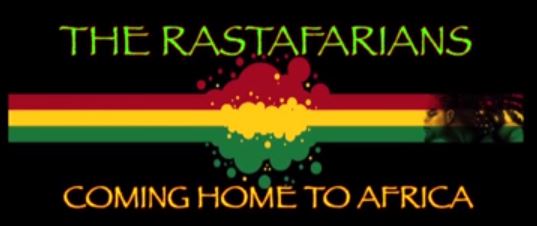 Roots, Reggae, Rebellion Full BBC Documentary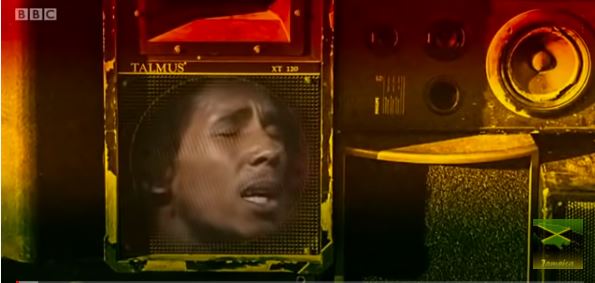 Bob Marley Freedom Road The Tracks Of The Journey
An excellent documentary on the musical Legend - Bob Marley, including never-before-seen footage and interviews from his long-time ex-girlfriend Esther Anderson.
The Oscar-nominated actress goes into detail about their life together at Hope Road and in London. Freedom Road reveals behind-the-scenes information that only his closest companions would know. There is also the last UK interview by Bob Marley and live performances including "Lively Up Yourself." Directed by Sonia Anderson Produced 2008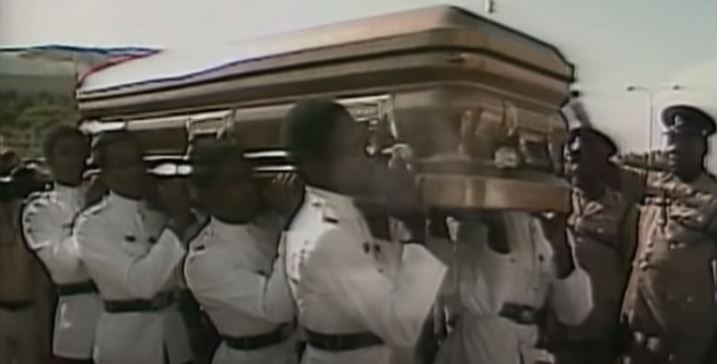 BOB MARLEY FUNERAL