phone: 416 850 0063 (416)778-1920
8 Grey Stone Walk Dr. Unit 11 Scarborough On M1K 5J2
MAP

FU YAO SUPERMARKET
 FU YAO Supermarket has a huge variety of foods from a variety of cultures.


We are also designed to provide consumers with a comfortable shopping environment and staffed with trained professionals to provide the best customer service.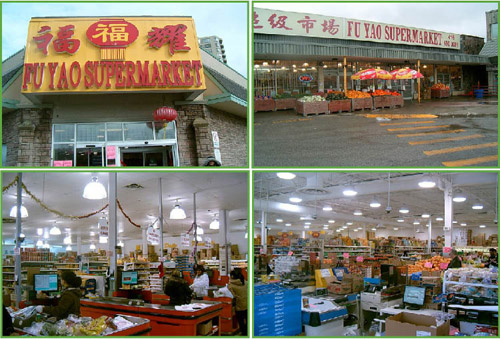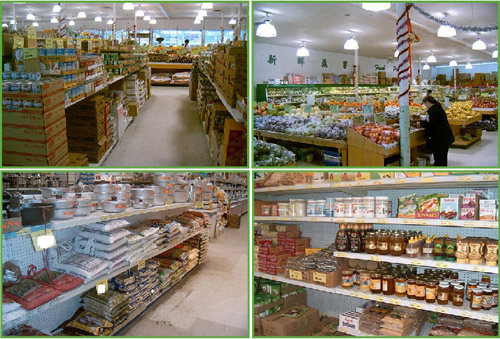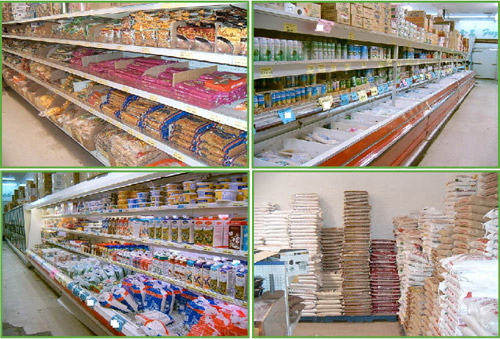 ALL PHOTOS ARE THE PROPERTY OF FLYERMALL.COM. 
FLYERMALL.COM IS THE MOST VISITED FLYER ADVERTISING WEBSITE IN THE WORLD.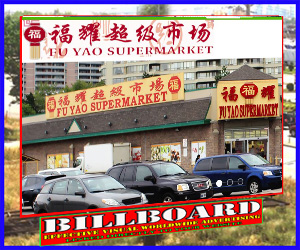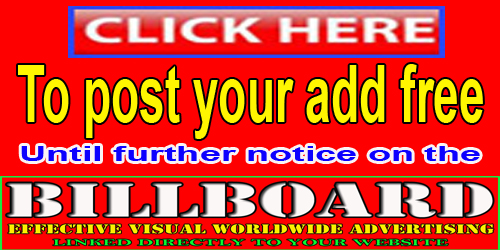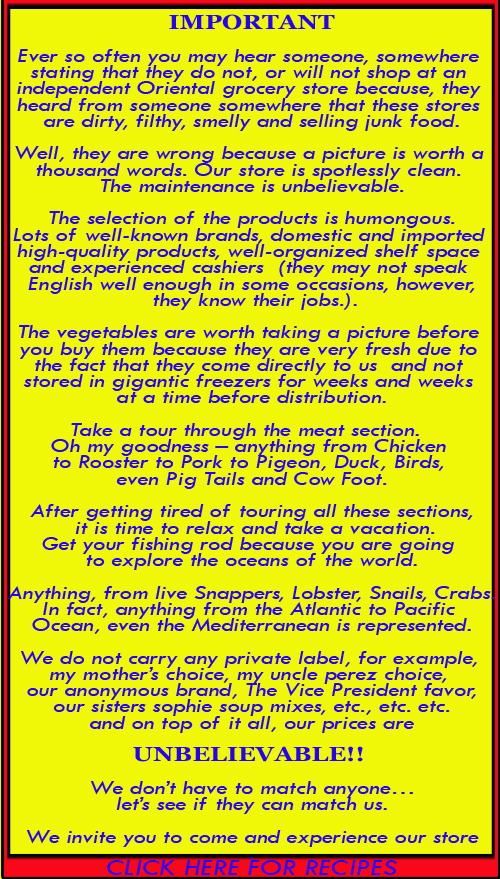 BAKED SALMON
MUSSELS
SEA BASS
SHRIMP SAUTEED in BUTTER
BACALLA OR COD FISH (FRIED)
FISH SAUCE
PAELLA-SOL-DE-ESPANA
KINGFISH AND RICE
SABA FISH FILETS 
SQUID or CALAMARI
SNAPPER RED or WHITE BAKED
COD FISH WITH ACKEE:  THE NATIONAL FOOD OF JAMAICA
phone: 416 850 0063 (416)778-1920
8 Grey Stone Walk Dr. Unit 11 Scarborough On M1K 5J2
MAP