phone: 905-625-9696 905-510-3434
1055 Canadian Place #105 Mississauga, ON. L4W 0C2
MAP
URBAN WARRIORS
The Best Martial Arts School in Oakville & Mississauga.
Welcome to Seong's Taekwondo World. We offer After School Program, Summer Camp, March Break Camp, Birthday Party and provide students with ultimate Tae Kwon Do training (Korean Martial Arts) in the Oakville and the Mississauga area.
Whether you're a beginner or not, our helpful masters and instructors are trained to assist you in effectively reaching your goals.
It is one of the best Taekwondo schools in Canada and has been wholly committed to the Tae Kwon Do school since 1998.
We offer the highest quality Taekwondo training available in a safe and excellent learning environment for people of all ages to enjoy and love.
For many years, Seong's Taekwondo World has been providing friendly, personal attention to its members from little kids to adults, helping them stay fit, active and healthy through Taekwondo.
We are here to help you reach all of your martial arts goals. We are one of the best professional teams of Taekwondo in Northern America.
We help people of all ages enjoy Ultimate Taekwondo training.
What We Do
Our masters and instructors are trained to assist you in all aspects of your exercise routine for Ultimate and Olympic Taekwondo training.
Regardless of whether you've ever set foot in a martial arts school before, our instructors will help in assessing your needs and develop a workout for Taekwondo individually designed for you to meet your goals.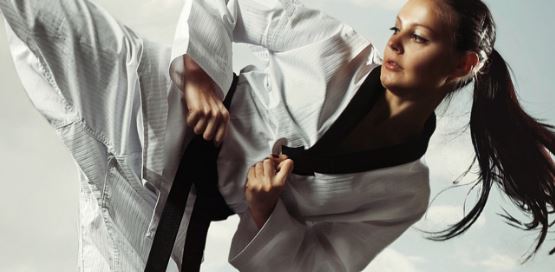 phone: 905-625-9696 905-510-3434
1055 Canadian Place #105 Mississauga, ON. L4W 0C2
MAP